*** CAPTURED *** Utah County Jail Inmate Wanted For Escape
Posted On : 12/11/2019 10:44:47 AM
The inmate who escaped legal custody by cutting his GPS ankle monitor has been apprehended. A woman helping him was also arrested and booked into jail.
*** UPDATE December 13, 2019 ***
On December 12, 2019, Detectives with the Utah County Sheriff's Office and Deputies in the Utah County Jail received a tip from South Salt Lake Police Department that Boyd Paul Anderson, who escaped legal custody by cutting of his GPS ankle monitor on December 11, was at a certain location in South Salt Lake. South Salt Lake Police discovered the pickup Anderson was driving and it was returned to the dealership in Provo. Police were unable to contact anyone at a nearby apartment where they believed Anderson was. Utah County investigators responded and developed information that led them to believe Anderson was in that apartment along with a woman, Rebekah R. Robertson, 35, South Salt Lake. Detectives obtained a search warrant for the apartment and found both Anderson and Robertson inside. They were both taken into custody without further incident. Robertson also has an extensive criminal history including convictions for burglary, theft, drug charges, false information, and others. She has booked into the Utah County jail at least 32 different times.
Anderson was taken back to the Utah County Jail where charges of escape, a third degree felony, and obstruction of justice, a class A misdemeanor, were added to his list of charges. Additional charges may be added. Robertson, who is currently on parole, was booked into jail on a hold with the Utah Department Adult Probation and Parole. She will also be charged with obstructing justice, a class A misdemeanor, for her role in aiding Anderson during his escape.
*** PRESS RELEASE December 11, 2019 ***
Boyd Paul Anderson, 49, of Provo, escaped custody of the Utah County Jail at 4:45 AM this morning by cutting off the GPS ankle monitor he was required by the court to wear. Anderson entered the GPS monitoring program on October 7, 2019 after he was sentenced in 4th District Court on charges of felony DUI and drug distribution. Anderson may be driving a blue 2009 Chevrolet pickup with an 8" lift installed. He acquired the pickup a few days ago from an auto dealership in Provo. The pickup is not registered and he had not completed the purchase process with the dealership. Anderson has an extensive criminal history in Utah including at least 9 convictions for DUI and convictions for theft, burglary, prescription fraud, impersonating an officer, drug possession and distribution, domestic violence, and numerous traffic violations. Anderson has been living in Provo and has associations in all of Utah County. While we do not have specific information that Anderson is a danger to the public, anyone who sees him should exercise caution and contact Central Utah 911 at (801)794-3970. When a prisoner escapes they may be a danger to the public through their efforts to avoid apprehension. Anderson has been booked into the Utah County Jail 37 different times beginning in 1997. He is 6'2", 190 pounds, with blue eyes and gray hair, but his latest hair style is bald.
For other questions contact Sergeant Spencer Cannon, Public Information Officer, Utah County Sheriff's Office.
(801)404-1912 - Cell
(801)851-4333 - Office
Twitter: @SGTCannonPIO or @UCSO
Photos :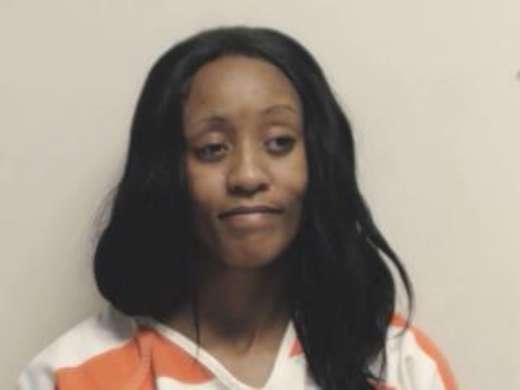 Rebekah R. Robertson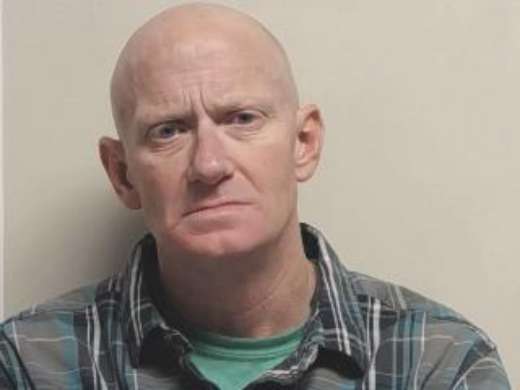 Boyd Paul Anderson
Related Documents:

(NOTE: Some documents may be in the .pdf format. You must have Adobe Acrobat Reader to view pdf files. Most web browsers include the Reader plug-in. If you do not have the Reader, it is a free download from the Adobe web site.)

19UC12990_Robertson_Rebekah_2019_12_12.jpg
Rebekah R. Robertson
Anderson_Boyd_Paul.jpg
Boyd Paul Anderson