***UPDATE*** Six Year Old Boy Dies In Snow Removal Accident
Posted On : 11/29/2019 1:18:49 PM
A six year old Utah County boy died after he fell from snow removal machinery at Aspen Grove in Provo canyon this morning. Investigators say this was a tragic accident.
*** UPDATE November 30, 20109 ***
The 6 year old who died in an accident at Aspen Grove yesterday is Herman Slaughter. A photo of Herman is included with this update.
*** PRESS RELEASE November 29, 2019 ***
At 8:15 this morning dispatchers with Central Utah 911 received a call reporting a 6 year old Provo boy was critically injured after he fell from a Kubota Skid Steer loader being used for snow removal at Aspen Grove Family Camp in Provo Canyon. The boy was with his father and a 9 year old brother as the father was removing snow. While doing that the equipment bounced or lurched, causing the 6 year old boy to fall forward, out of the seating area, and into the path of the Skid Steer. The boy sustained critical injuries when the bucket or arm of the Skid Steer struck his head. His father immediately began administering CPR until paramedics arrived from North Fork Fire Department. Paramedics determined the boys injuries were too severe and he was pronounced dead at the scene. His body was taken to the Medical Examiner's Office in Taylorsville. The boy's name will be released after a few more family members have been notified.
For questions contact Sergeant Spencer Cannon, Public Information Officer, Utah County Sheriff's Office.
(801)404-1912 - Cell
(801)851-4333 - Office
Twitter: @SGTCannonPIO or @UCSO
Photos :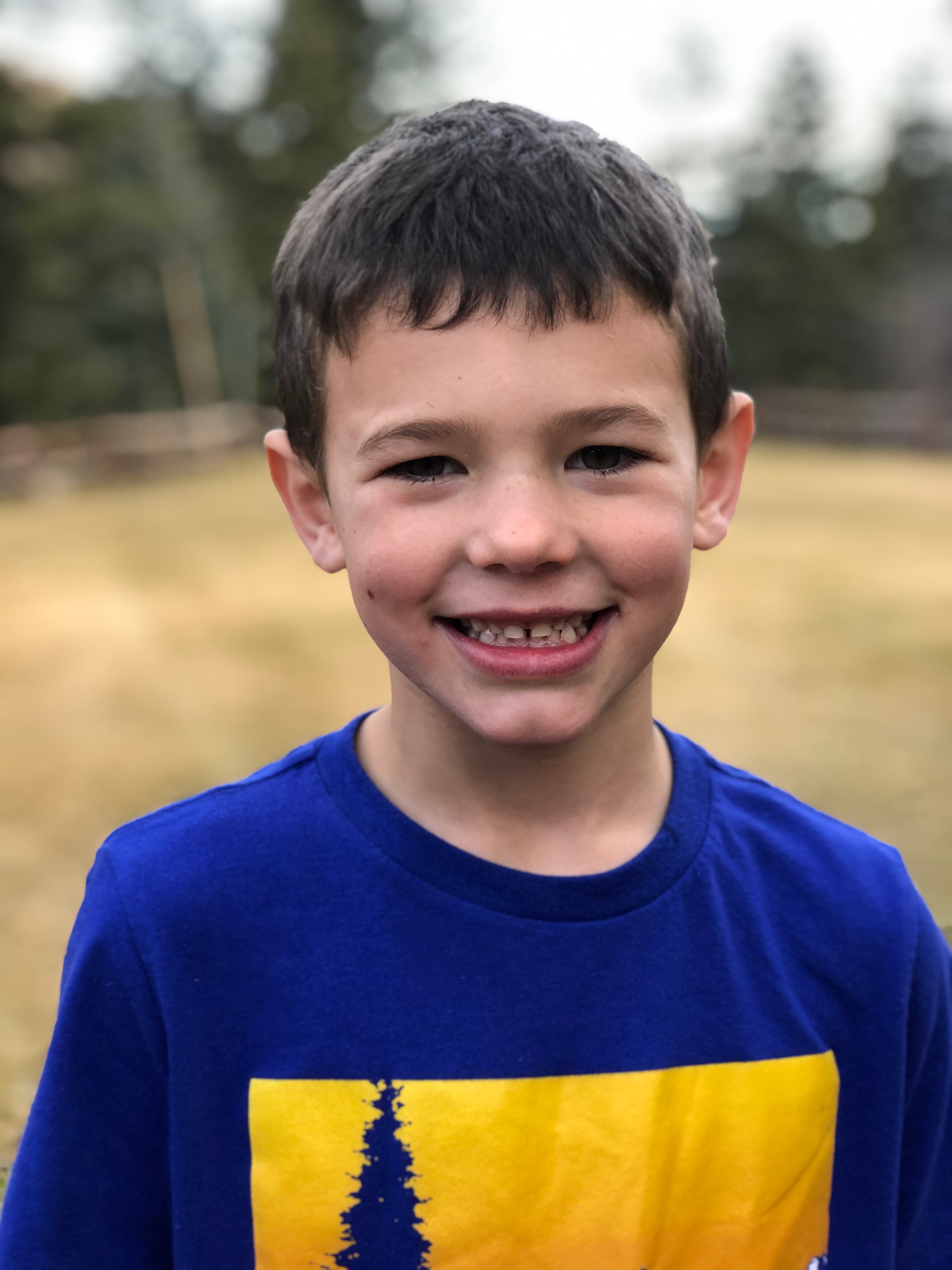 Herman Slaughter, age 6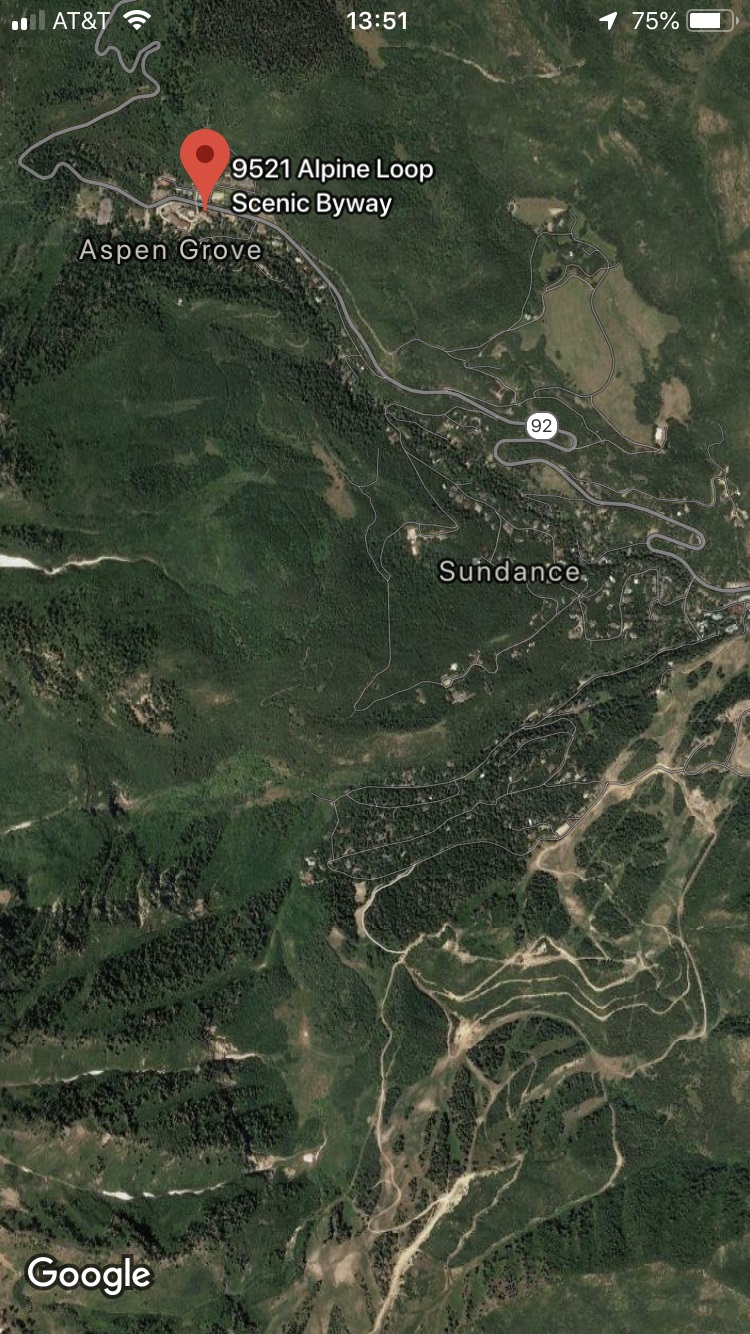 Aspen Grove Google Maps
Related Documents:

(NOTE: Some documents may be in the .pdf format. You must have Adobe Acrobat Reader to view pdf files. Most web browsers include the Reader plug-in. If you do not have the Reader, it is a free download from the Adobe web site.)

Slaughter_Herman.JPG
Herman Slaughter, age 6
19UC12545_Aspen_Grove_Google_Map.jpg
Aspen Grove Google Maps