In A Night Full Of Calls, Two Responses Are Noteworthy
Posted On : 10/16/2019 3:43:44 PM
Two Utah County men, one in Diamond Fork and the other near Elberta, found out that alcohol and rocks are a bad combination. This problem was compounded because drugs were included in the mix.
*** PRESS RELEASE October 17, 2019 ***
On the afternoon and evening of Tuesday, October 15, 2019, Deputies with the Utah County Sheriff's Office responded to a variety of calls. It was a busier shift than normal, with most calls being "routine". Calls included reports of found property, lost property, criminal mischief, disturbing the peace, threats, an ungovernable child, warrant arrests, animal bites, and the list goes on. Two calls, however, were not unique, by any means, but always make things interesting.
At about 7:45 PM Deputies with the Utah County Sheriff's Office and Spanish Fork Ambulance were dispatched to a report of a 26 year old man at the Fifth Water Hot Pots in the Diamond Fork area of Spanish Fork Canyon who was intoxicated, was causing a disturbance, and who had fallen multiple times and sustained significant injuries from those falls. There was concern that the man would be unable to walk the two miles from the hot pots to the trailhead parking lot so Search and Rescue was called to assist with a carry out. Spanish Fork Ambulance crew members met the man half way up the trail after bystanders assisted him down the trail. The man, Jared Thomas Christensen, 26, from Spanish Fork, sustained significant lacerations above his left eye and to his nose. Because he was so intoxicated he was unable to walk down the trail by himself so ambulance crew members helped him walk the rest of the way down. Christensen was taken by ambulance to Utah Valley Hospital in Provo. Deputies found that Christensen had also ingested medication in quantities larger than prescribed. Christensen will be charged with disorderly conduct and public intoxication.
Later, at about 10:20 PM, Deputies responded to a report of a rollover crash on Dividend Road between Elberta and Eureka in the far southwest part of Utah County. Derek James McCoy, 32, from Lehi, was driving along Dividend Road when he lost control of the Jeep Cherokee he was driving and it rolled. He sustained minor injuries, but he had consumed alcohol and was arrested for DUI. McCoy was found to have three prior convictions for DUI in Utah, two of which were within the last ten years. Those last two DUI convictions make this DUI arrest a third degree felony. McCoy refused to submit to tests and the Deputy had to obtain a warrant for blood and urine. He was also found to have recently used marijuana. McCoy was booked into jail on charges of DUI and driving while having an alcohol restriction. This last charge is in place from a previous DUI conviction and restricts a person from driving a vehicle with any amount of alcohol in their body at all.
For questions contact Sergeant Spencer Cannon, Public Information Officer, Utah County Sheriff's Office.
(801)404-1912 - Cell
(801)851-4333 - Office
Twitter: @SGTCannonPIO or @UCSO
Photos :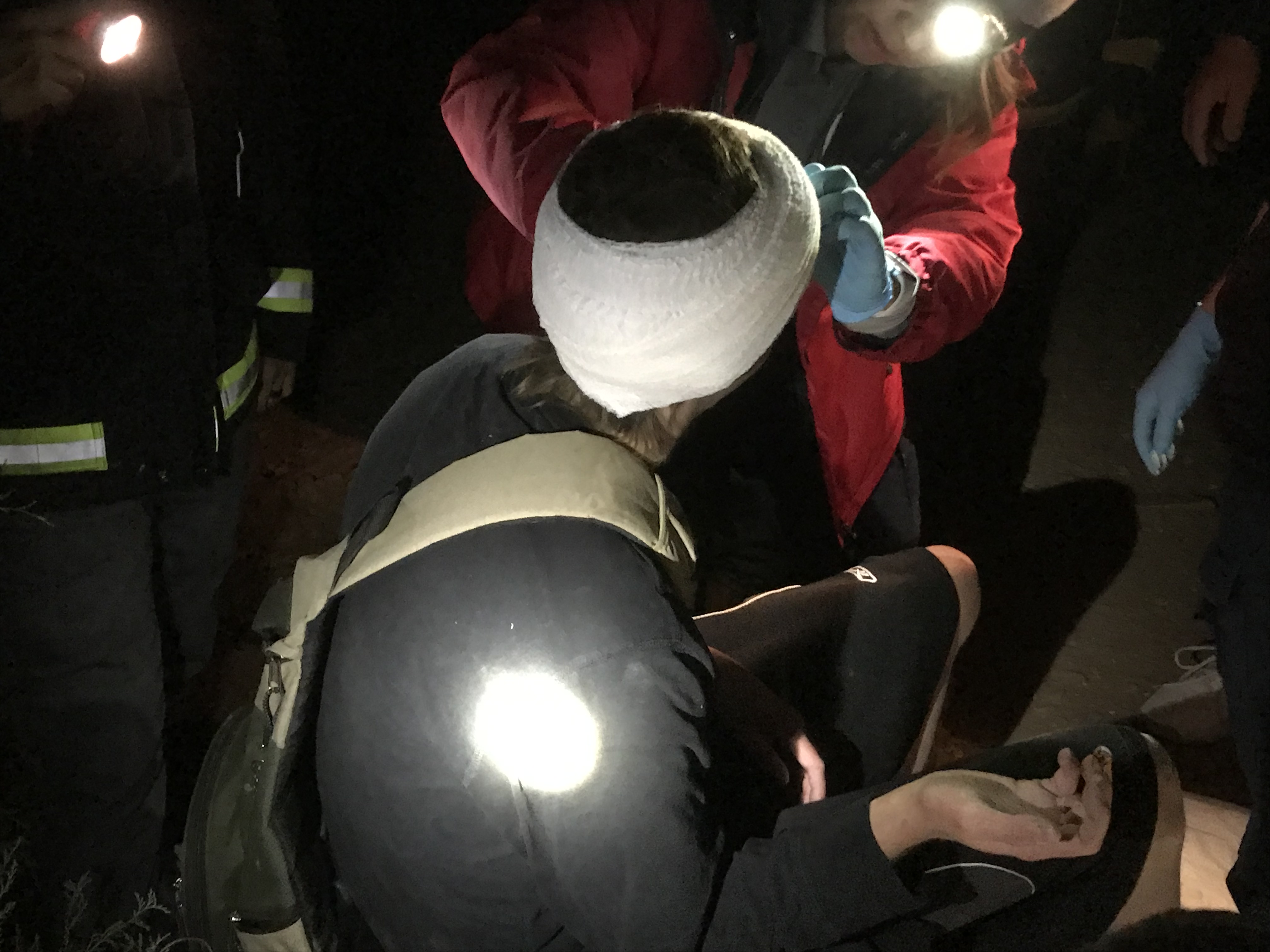 Jared Christensen 2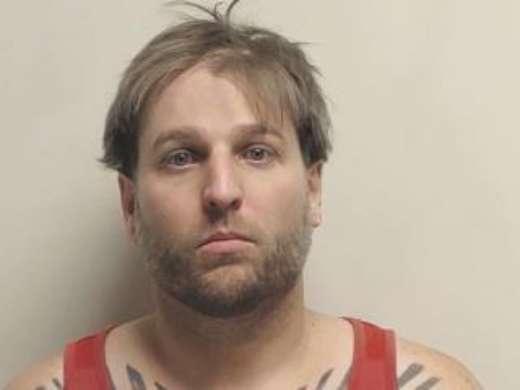 Derek McCoy (Current booking photo)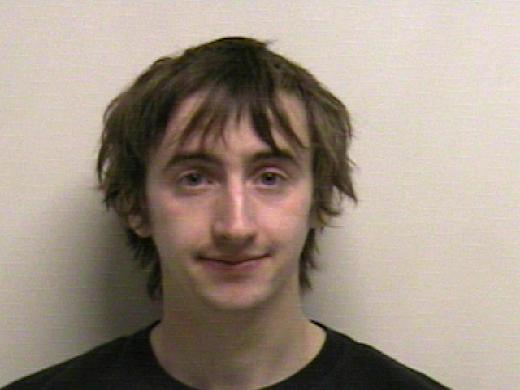 Jared Christensen Booking (From 2018)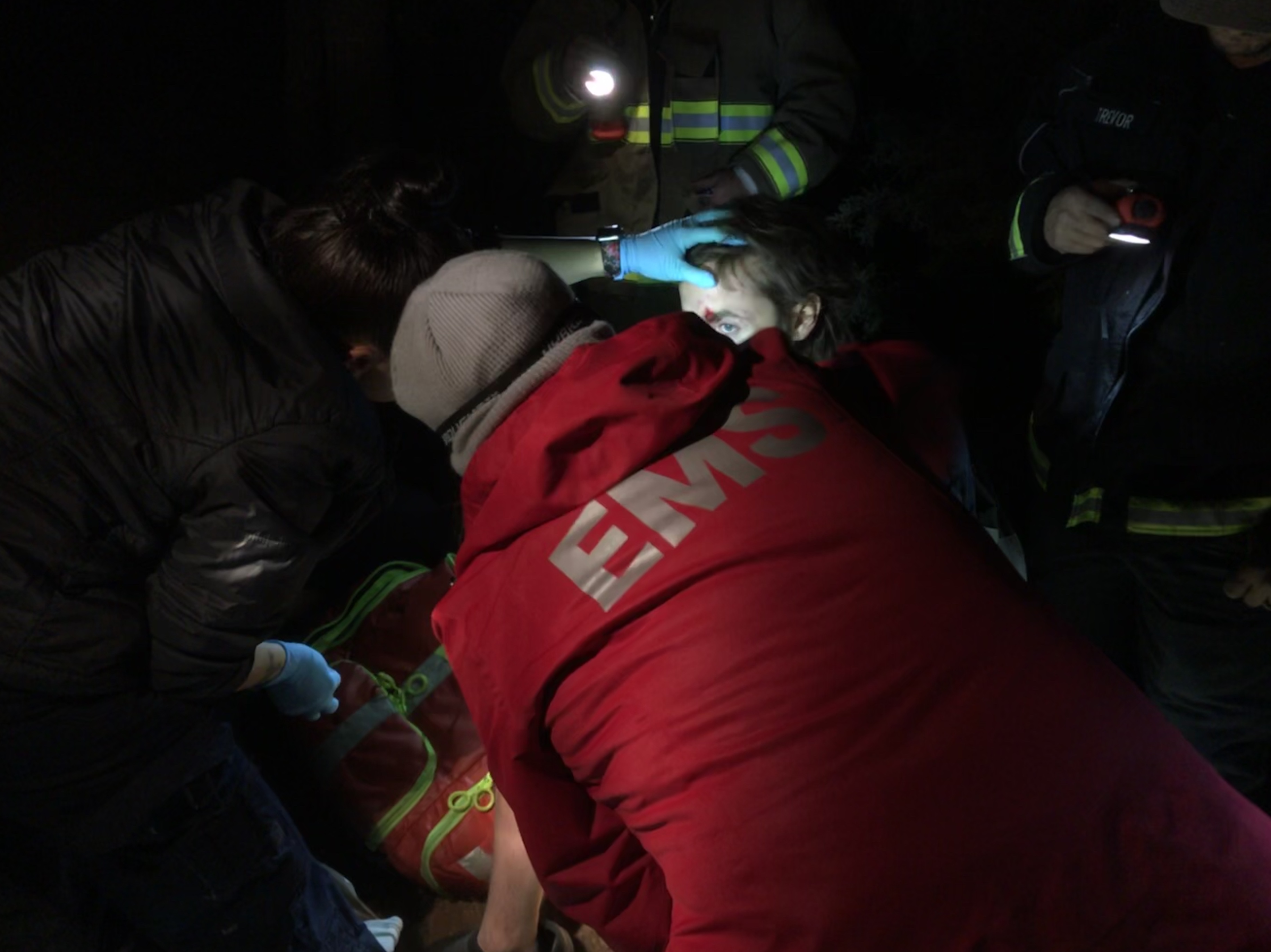 Jared Christensen 1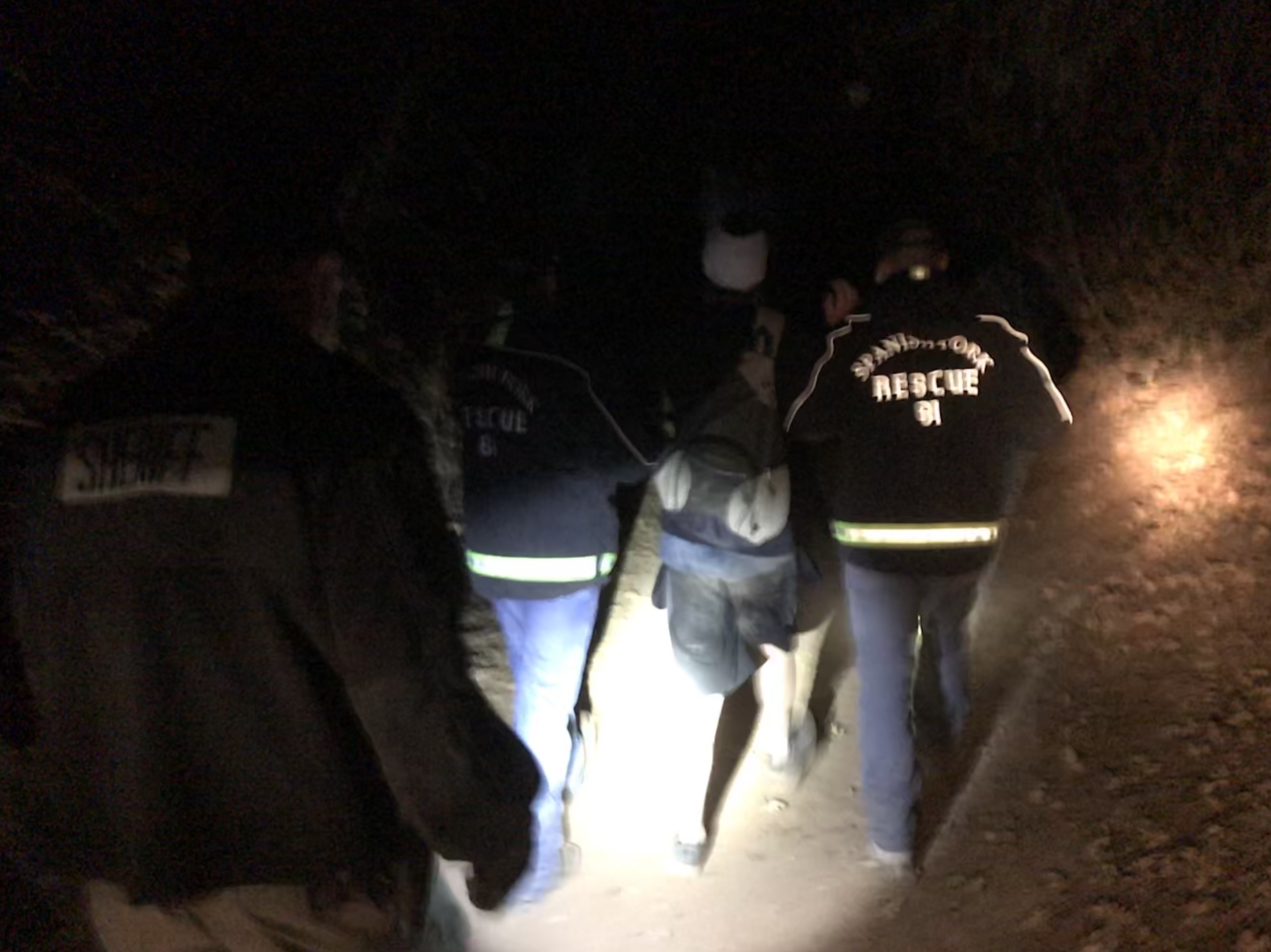 Jared Christensen 3
Derek McCoy Crash Pic 1
Derek McCoy Crash Photo 2
Related Documents:

(NOTE: Some documents may be in the .pdf format. You must have Adobe Acrobat Reader to view pdf files. Most web browsers include the Reader plug-in. If you do not have the Reader, it is a free download from the Adobe web site.)

19UC10922_2.jpg
Jared Christensen 2
McCoy_Derek_James.jpg
Derek McCoy (Current booking photo)
Christensen_Jared_Thomas.jpg
Jared Christensen Booking (From 2018)
19UC10922_1.jpg
Jared Christensen 1
19UC10922_3.jpg
Jared Christensen 3
19UC10925_1.jpg
Derek McCoy Crash Pic 1
19UC10925_3.jpg
Derek McCoy Crash Photo 2