Dog Injured By Unknown Person While In Her Own Back Yard
Posted On : 9/12/2019 1:27:43 PM
** HELP ** A dog was injured while her owner was away from home in Elk Ridge. A Veterinarian says the dog was either stabbed or shot with an arrow.
*** PRESS RELEASE September 12, 2019 ***
On the afternoon of September 10, 2019, a woman in Elk Ridge returned to her home and found her dog, Lucy, injured in her back yard. Lucy was treated by a local Veterinarian who told the owner it appeared someone had either stabbed Lucy or shot her using a bow and arrow. Fortunately, it appears that Lucy will make a full recovery at home. Unfortunately, we don't know who is responsible for Lucy's injuries. The Utah County Sheriff's Office asks anyone who might know something about who is responsible for this crime to call Central Utah 911 at (801)794-3970 and ask to speak to a Deputy. You can reference case number 19UC09615.
For other questions contact Sergeant Spencer Cannon, Public Information Officer, Utah County Sheriff's Office.
(801)404-1912 – Cell
(801)851-4333 – Office
Twitter: @SGTCannonPIO or @UCSO
Photos :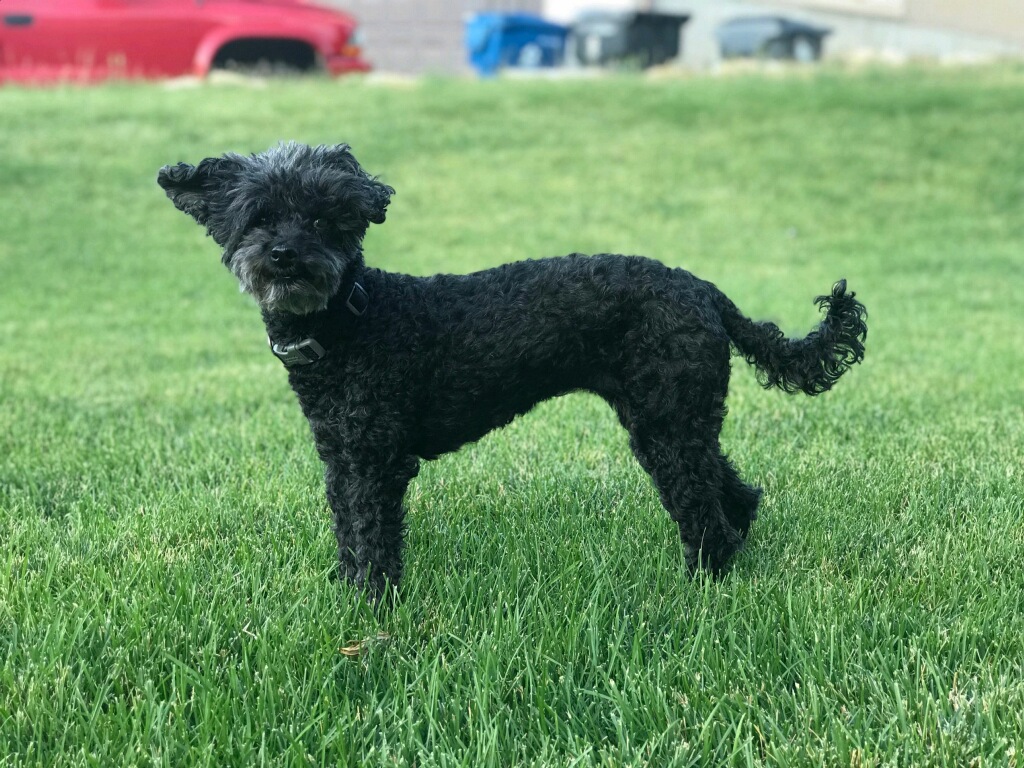 Lucy in a yard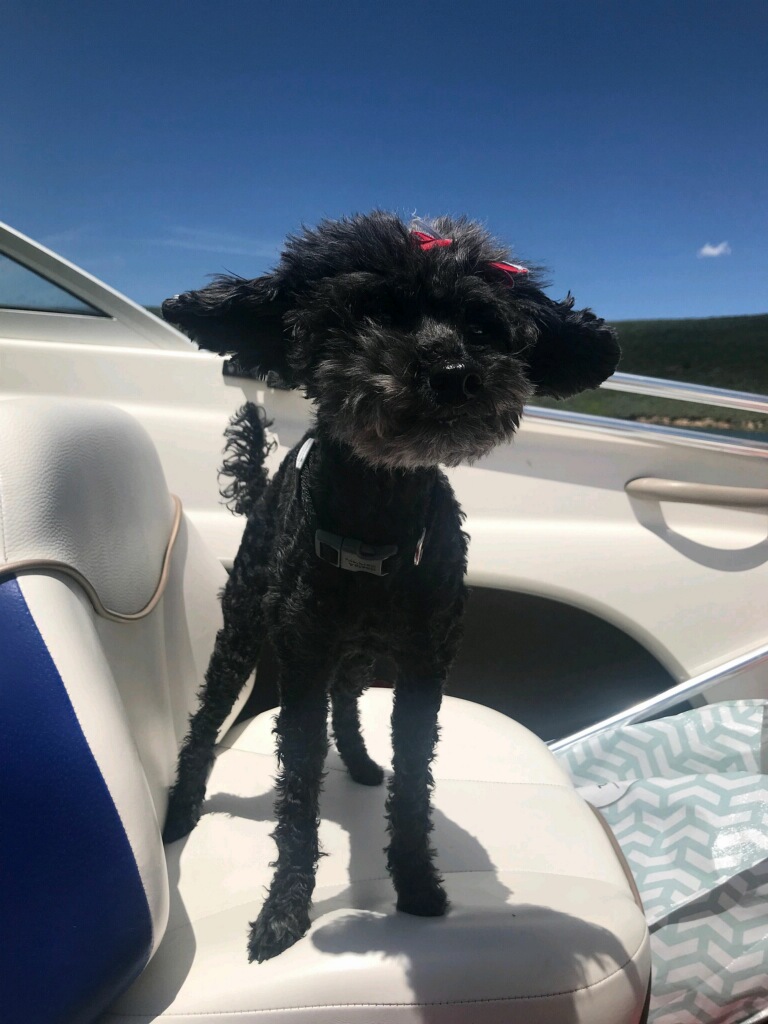 Lucy on a boat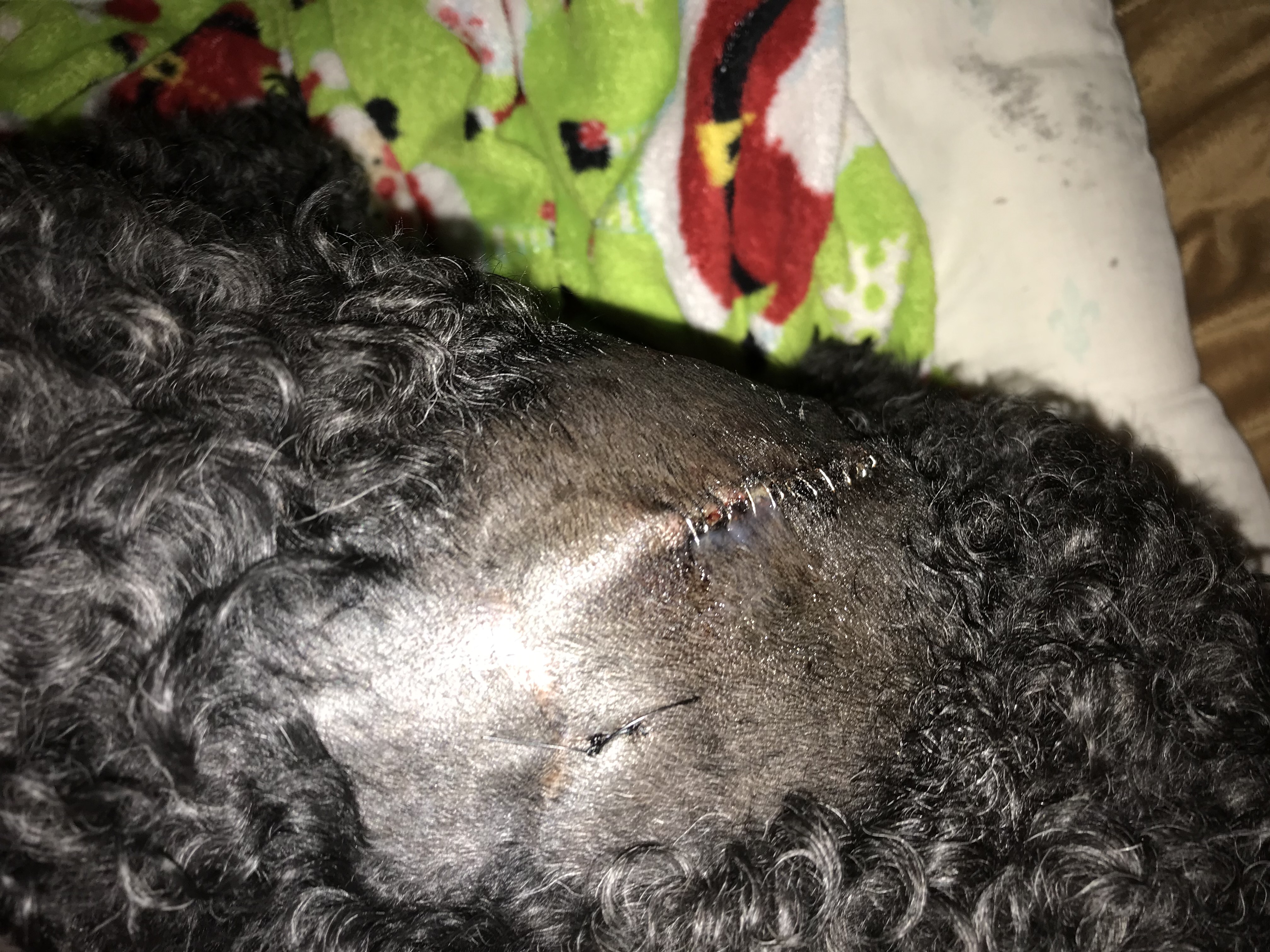 Lucy's injury.
Related Documents:

(NOTE: Some documents may be in the .pdf format. You must have Adobe Acrobat Reader to view pdf files. Most web browsers include the Reader plug-in. If you do not have the Reader, it is a free download from the Adobe web site.)

19UC09615_Injured_Dog_3.jpg
Lucy in a yard
19UC09615_Injured_Dog_2.jpg
Lucy on a boat
19UC09615_Injured_Dog_v1.jpg
Lucy's injury.