Man and Woman Arrested After Investigators Received Tips From The Public
Posted On : 7/30/2019 2:08:12 PM
A man and woman were arrested after Deputies received tips from the public in response to a request from investigators to help identify them in relation to a theft case they were investigating.
*** PRESS RELEASE July 30, 2019 ***
On July 25, 2019, a Deputy with the Utah County Sheriff's Office took a report from two men who said they were camping with a Boy Scout group at Maple Lake Campground in Payson Canyon. The men reported they left the camp to go to the lake and when they returned to their camp site the found that personal items had been taken from both of the leaders. One of them later reported his card had later been used at several businesses in Utah County. Those businesses included Sportsman's Warehouse in Provo, and Maverik, Tiger Lily, Journey's, Buckle, and Dick's Sporting Goods in Orem. The amount they spent totaled $1,619.80. The Loss Prevention staff at Sportsman's Warehouse were able to provide security footage showing the two suspects entering their store just before 4:00 PM on July 25.
At about 7:30 PM on July 29 the Sheriff's Office posted these security photos on Facebook and asked for help from the public in identifying them. Tips flooded in and investigators were able to identify the man as Christian James Swafford, 19, of Provo, and Brittny Lynn Peterson, 33, of Salem. The tip information identified these to and also told investigators they were living near Maple Lake Campground in Payson Canyon. Investigators found them both near Maple Lake and both admitted to stealing items from the Scout leaders and using the card for purchases at the stores mentioned. Swafford has no adult criminal record. Peterson has a Utah criminal record that includes convictions for theft and drug related offenses.
Both Swafford and Peterson were booked into the Utah County Jail on one count of unlawul use of a financial transaction card, a third degree felony, and theft, a class A misdemeanor.
Utah County Sheriff's Office Investigators want to thank the public for their input. Without it we would not have been able to solve this case. Swafford and Peterson both clearly need help. And while getting arrested might not be the kind of help they think they need, we are hopeful that this intervention will help them re-think their actions.
For questions contact Sergeant Spencer Cannon, Public Information Officer, Utah County Sheriff's Office.
(801)404-1912 - Cell
(801)851-4333 - Office
Twitter: @SGTCannonPIO or @UCSO
Photos :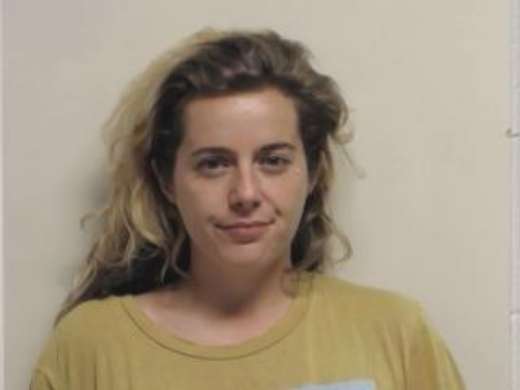 Brittny Peterson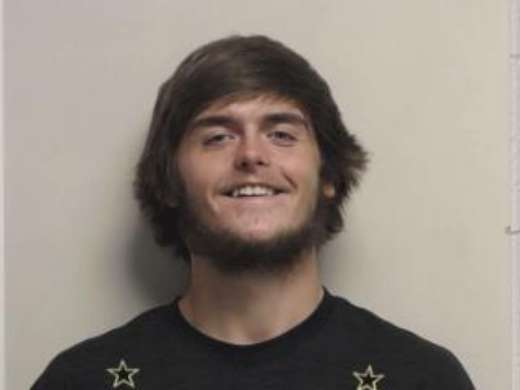 Christian Swafford
Related Documents:

(NOTE: Some documents may be in the .pdf format. You must have Adobe Acrobat Reader to view pdf files. Most web browsers include the Reader plug-in. If you do not have the Reader, it is a free download from the Adobe web site.)

Peterson_Brittny.jpg
Brittny Peterson
Swafford_Christian.jpg
Christian Swafford