Name Of Victim In Bridal Veil Falls Death
Posted On : 7/30/2019 11:49:52 AM
The 23 year old man from Mexico who was killed by falling debris on July 28, 2019 is Fernando Alderete Salazar. Family is working with the Mexican Consulate to return him to Mexico.
*** PRESS RELEASE - UPDATE July 30, 2019 ***
The man died at Bridal Veil Falls on July 28 is Fernando Alderete Salazar, age 25, from Mexico. Investigators initially were told he was 23 years old. Fernando was at the base of the main falls at Bridal Veil Sunday when debris fell from above him and hit him in the head. He died at the scene. His family is working with the Office of the Mexican Consulate to have his remains returned to Mexico. They released the following statement:
"He was a good kid. He was a soccer fan of Cruz Azul and he will even be wearing a team shirt in his funeral. He was going to graduate college and become an accountant. He always helped his family out and all his friends and family loved him. He was just 25 years old."
The family has established a GoFundMe account, "Bring Fernando Home", to help with expenses of returning Fernando to Mexico.
For questions contact Sergeant Spencer Cannon, Public Information Officer, Utah County Sheriff's Office.
(801)404-1912 - Cell
(801)851-4333 - Office
Twitter: @SGTCannonPIO or @UCSO
Photos :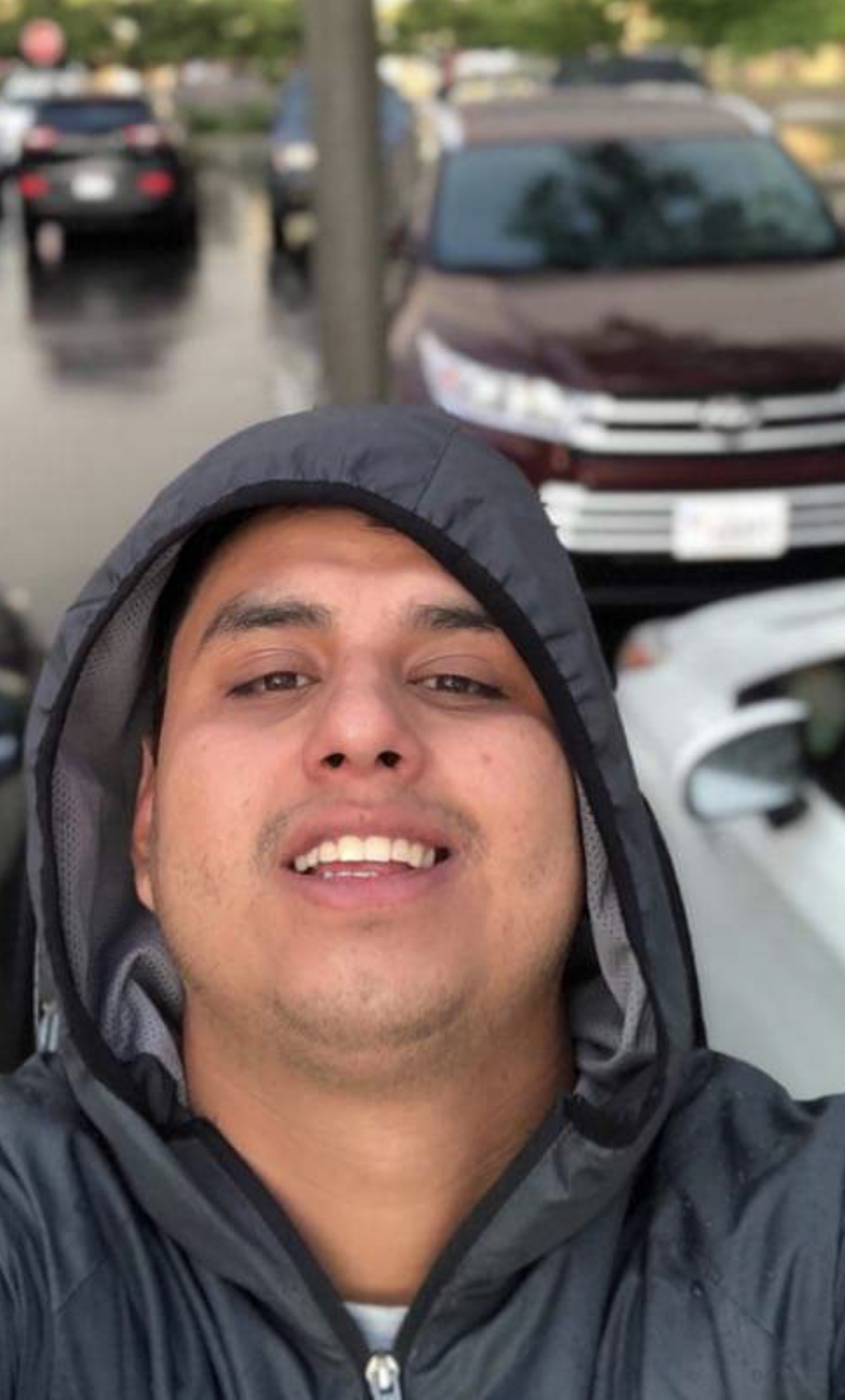 Fernando Salazar #2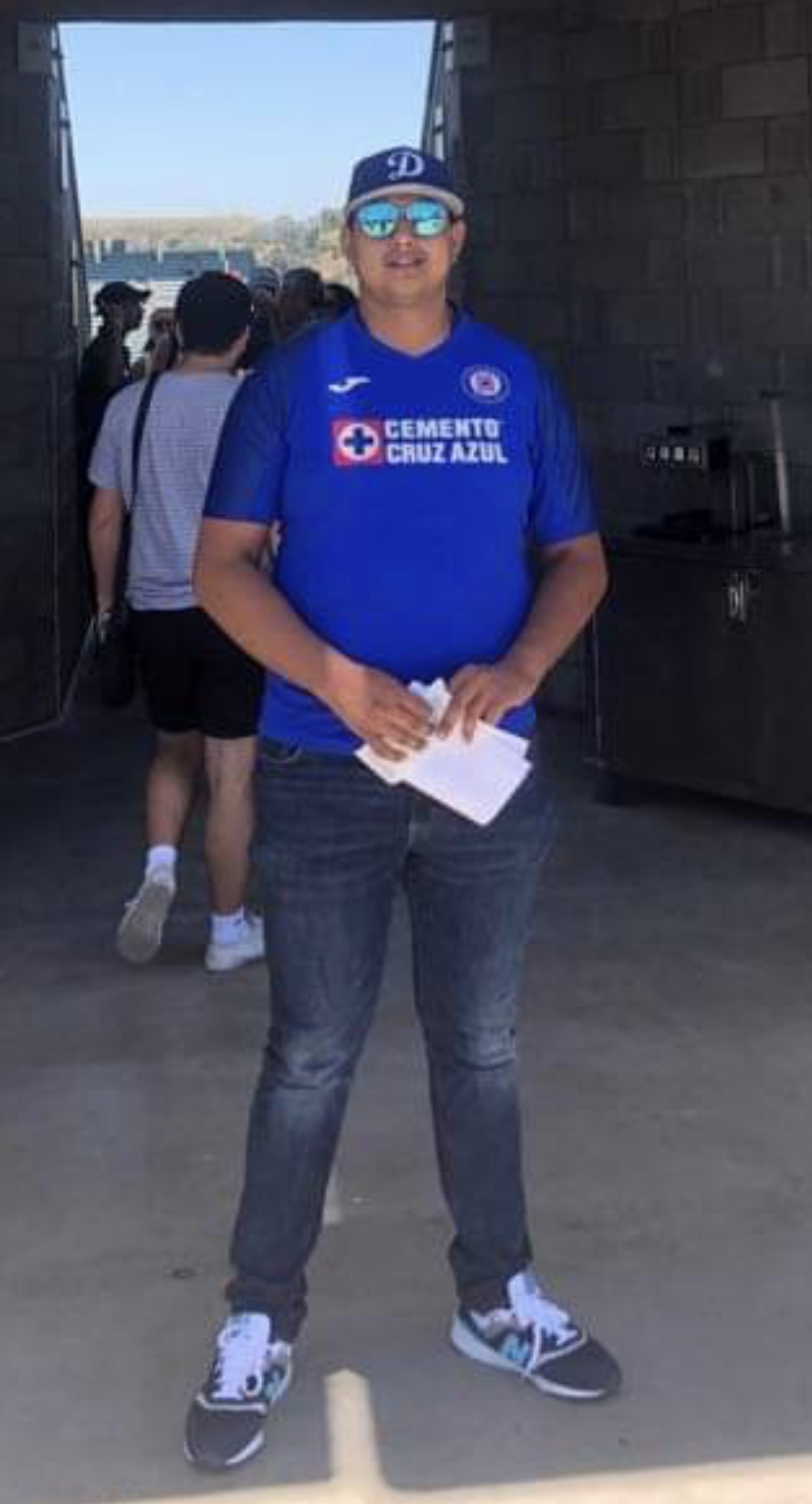 Fernando Salazar #1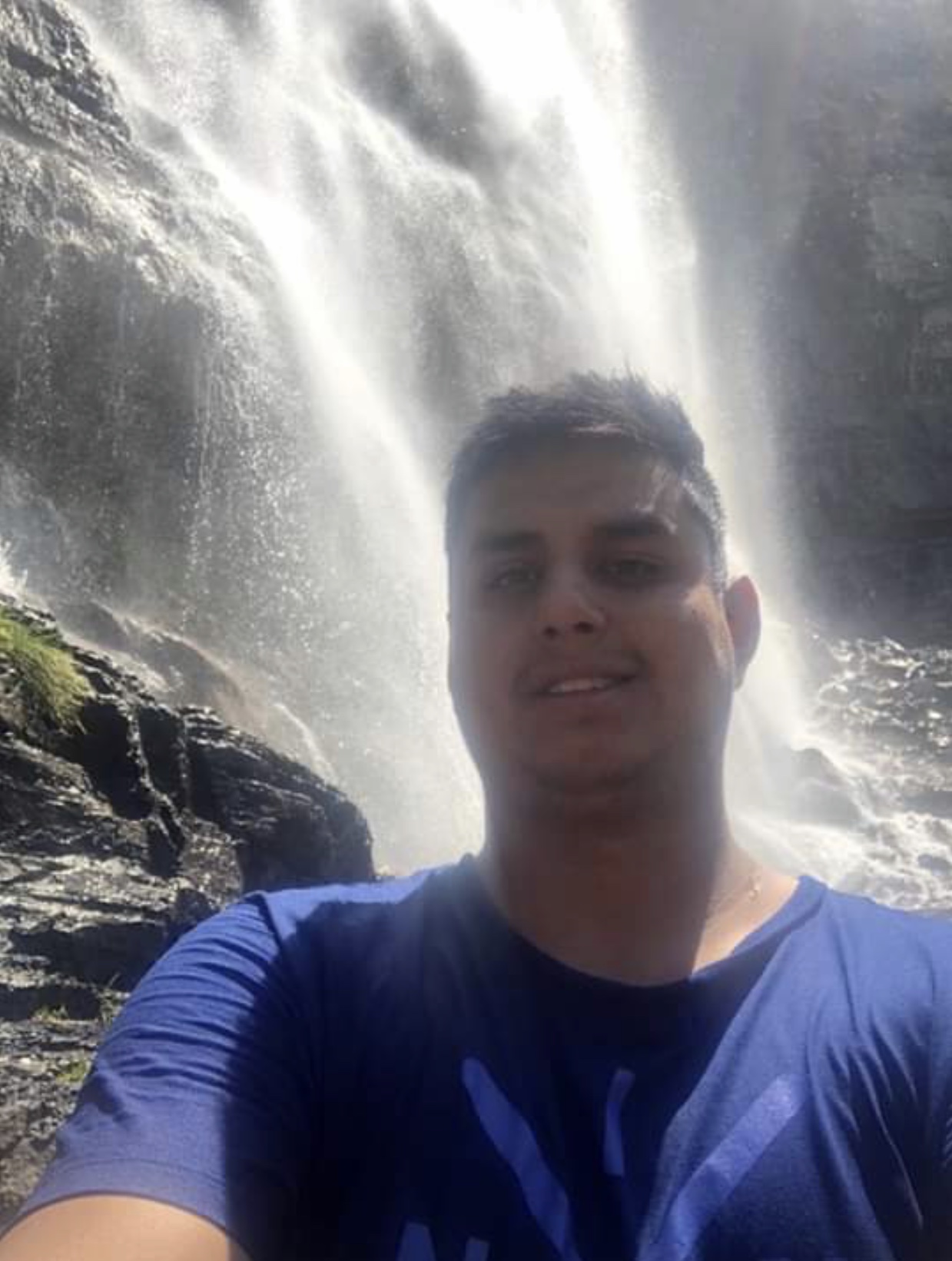 Fernando Salazar #3
Related Documents:

(NOTE: Some documents may be in the .pdf format. You must have Adobe Acrobat Reader to view pdf files. Most web browsers include the Reader plug-in. If you do not have the Reader, it is a free download from the Adobe web site.)

19UC07936_Salazar_4.jpg
Fernando Salazar #2
19UC07936_Salazar_2.jpg
Fernando Salazar #1
19UC07936_Salazar_3.jpg
Fernando Salazar #3