18 Year Old Critically Injured After Fall Near Old Thistle Slide
Posted On : 7/19/2019 12:00:07 PM
An 18 year old young man was critically injured after he fell from an old overflow tunnel in the area of the old Thistle mudslide. He and several friends were trespassing in the tunnel when he fell.
*** PRESS RELEASE July 19, 2019 ***
Last night, July 18, at about 11:30 PM, Deputies with the Utah County Sheriff's Office (UCSO) were dispatched to a report of someone who fell near the old Thistle mudslide in Spanish Fork Canyon. The caller said an 18 year old young man fell from the end of a tunnel at the mudslide. The tunnel was put in place as an overflow when the Spanish Fork River backed up following the Thistle mudslide in 1983. The 18 year old was initially reported to have fallen 150 feet. Deputies later learned he actually fell approximately 65 feet.
The terrain where the victim fell made it very difficult for Spanish Fork Ambulance personnel to get to him. UCSO Search and Rescue also responded to assist with carrying the victim out once he was stabilized. And because of the seriousness of the victim's injuries, LifeFlight was also dispatched to respond. Once the victim was removed he was flown to Utah Valley Hospital in Provo. LifeFlight and other medical responders reported that the victim may have sustained a collapsed lung, broken ribs, a fractured skull, possibly a broken hip, and multiple lacerations. He was in critical condition when he was flown to the hospital.
The area where the victim fell is on Utah County Property on the immediate west end of the UCSO Thistle Gun Range. There is fencing and there have been "NO TRESPASSING" signs in the area alerting people they are not to be in that area without a legitimate reason. While most of the signs have been destroyed or knocked down, there are gates and enclosures in place that are obviously designed to exclude intruders. The Utah County Sheriff's Office admonishes those who would consider engaging in illegal activities such as this to consider the very serious risks to the life and health of those involved.
This tunnel is the same one where, on June 13, 2012, 21 year old Ammon Mark Latham, of Orem, fell at about 1:25 AM. Ammon died as a result of his injuries.
For questions contact Sergeant Spencer Cannon, Public Information Officer, Utah County Sheriff's Office.
(801)404-1912 - Cell
(801)851-4333 - Office
Twitter: @SGTCannonPIO or @UCSO
Photos :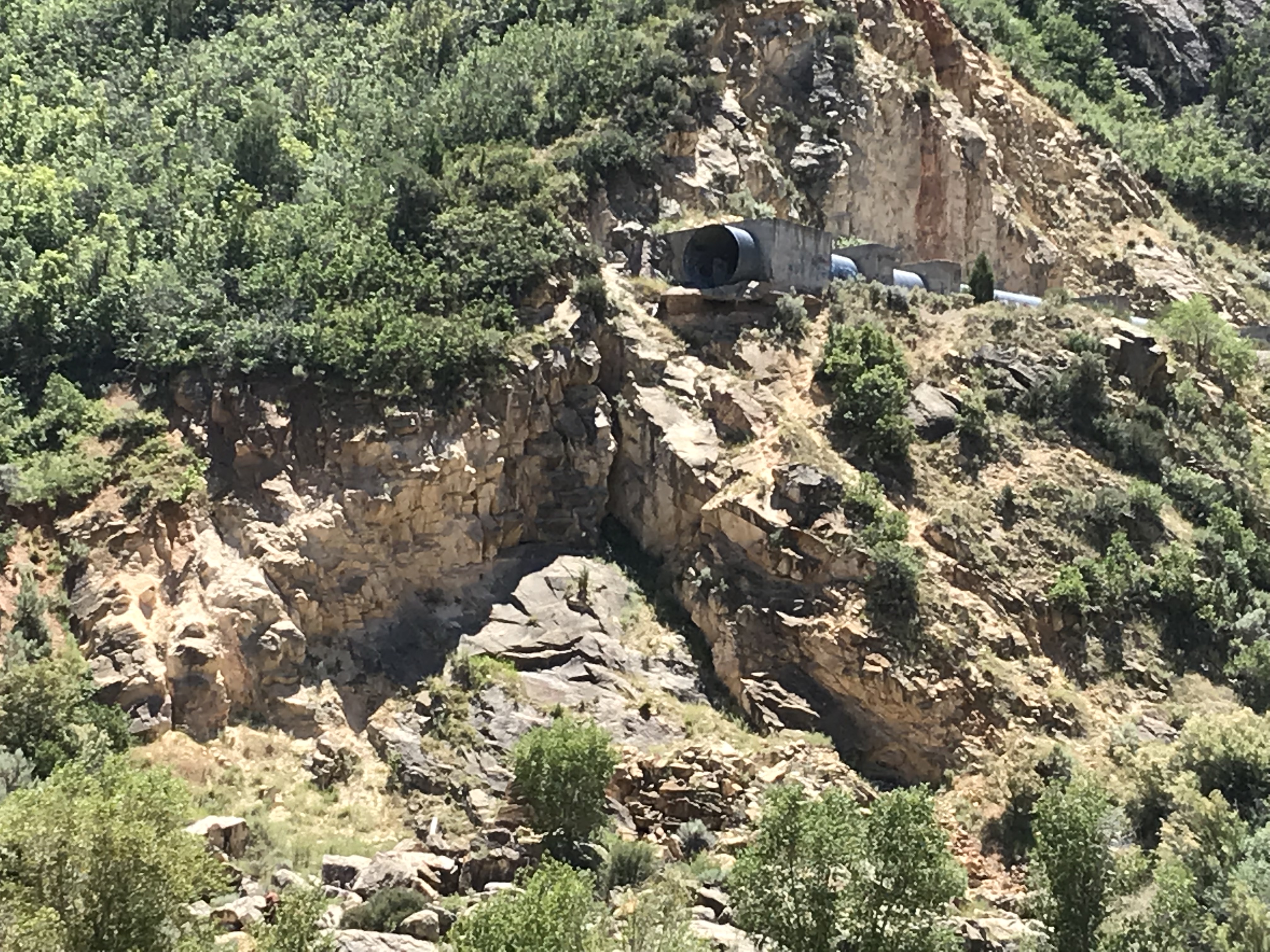 Thistle Fall 5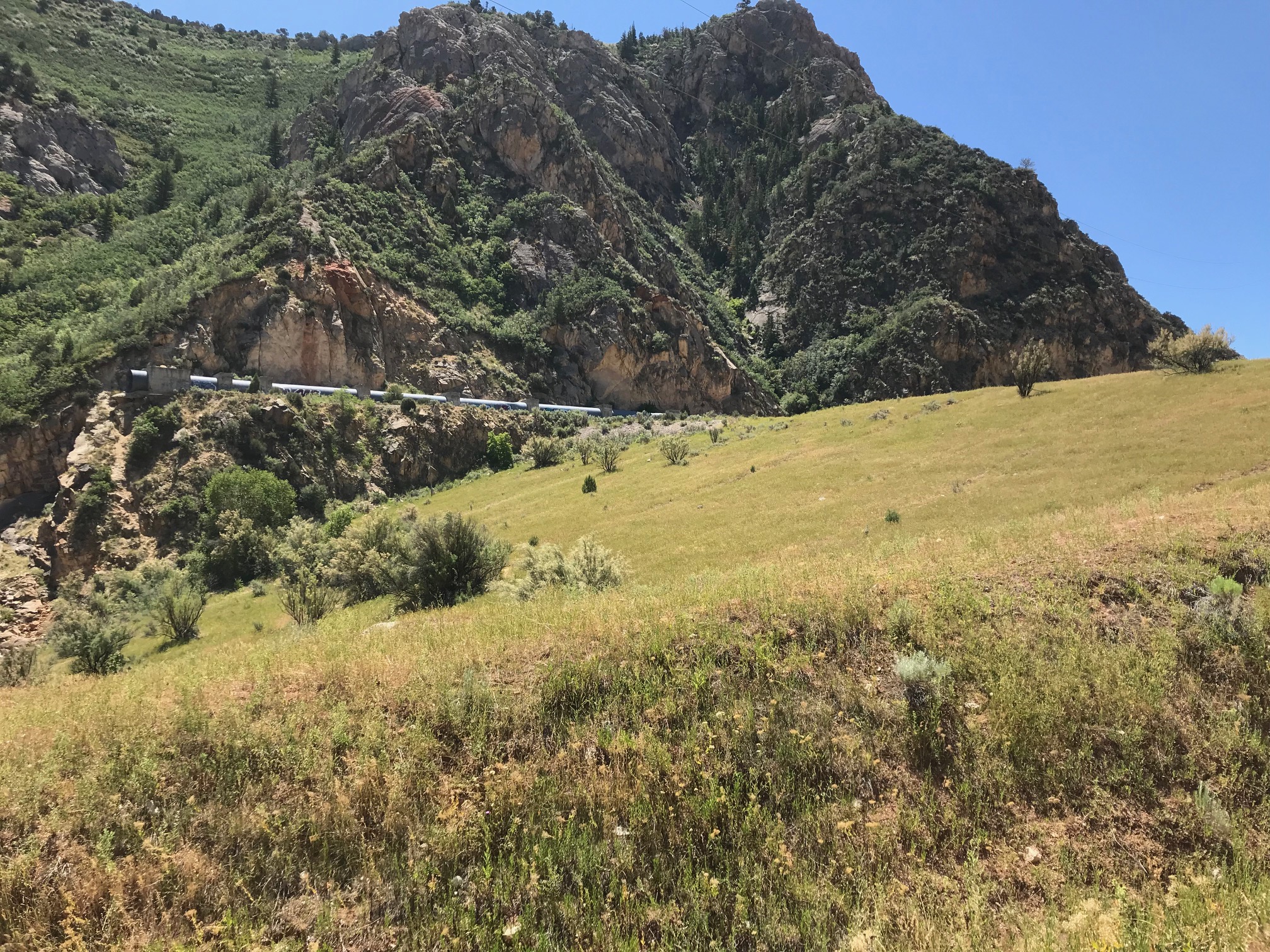 Thistle Fall 4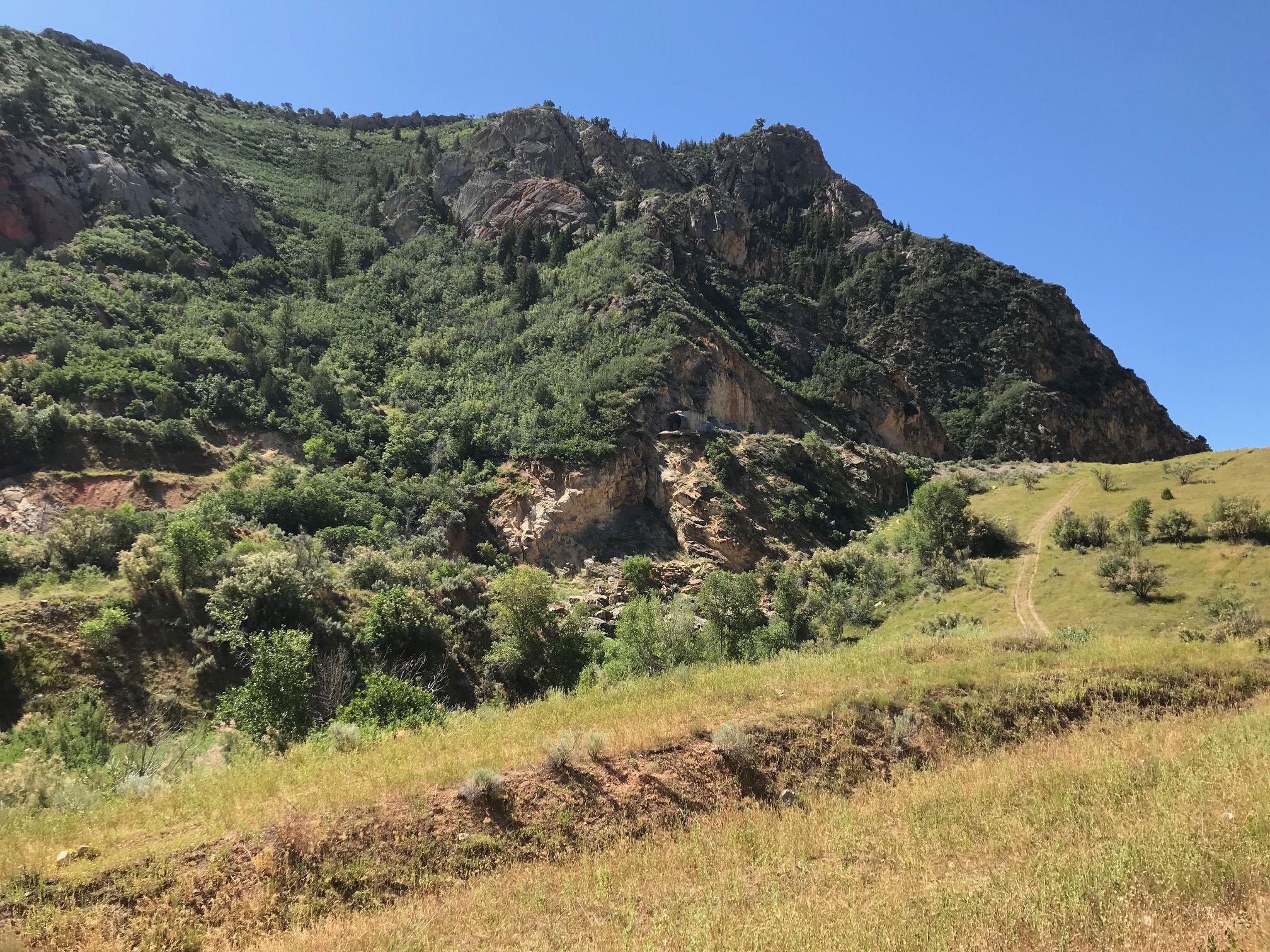 Thistle Fall 2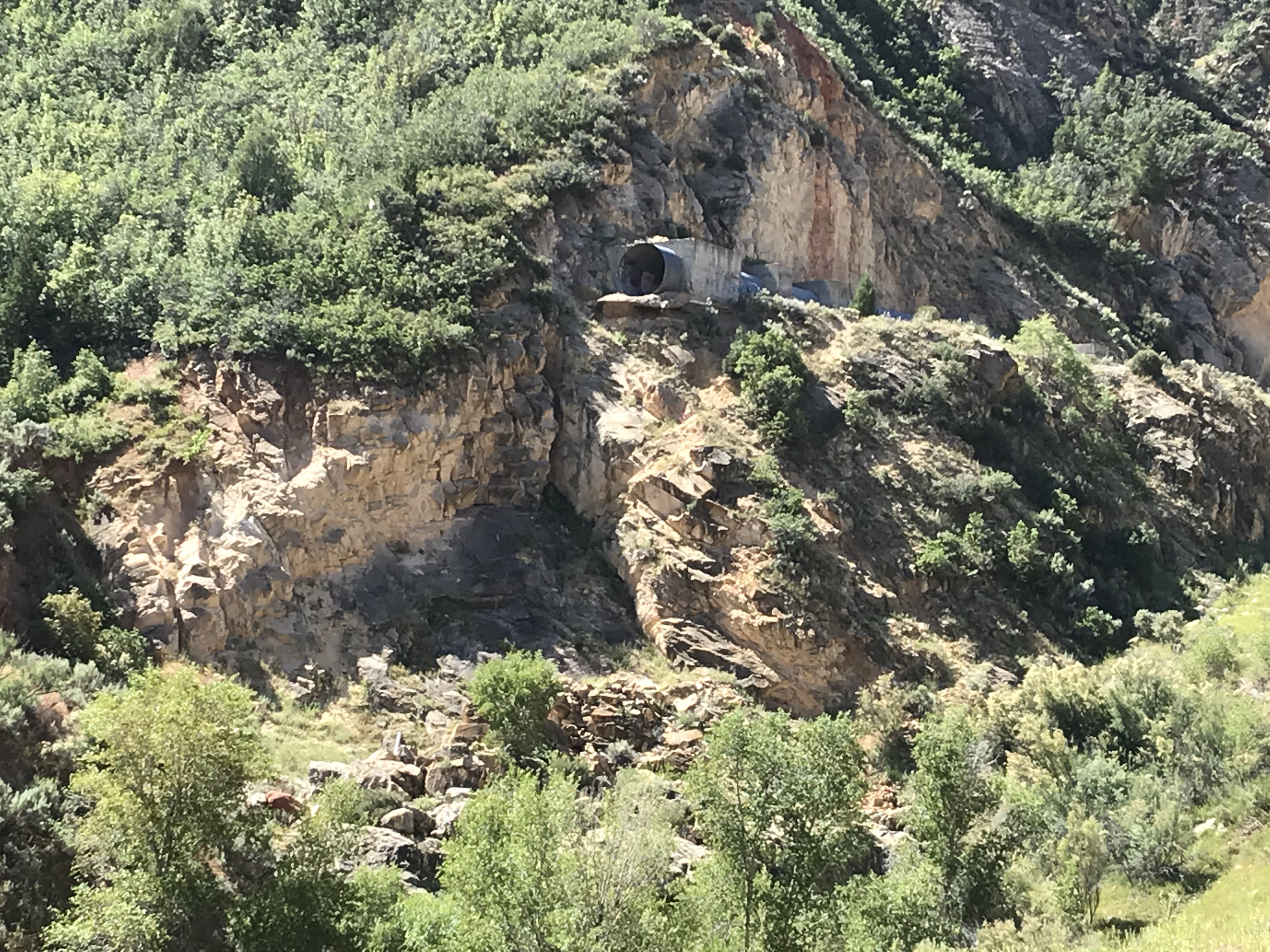 Thistle Fall 3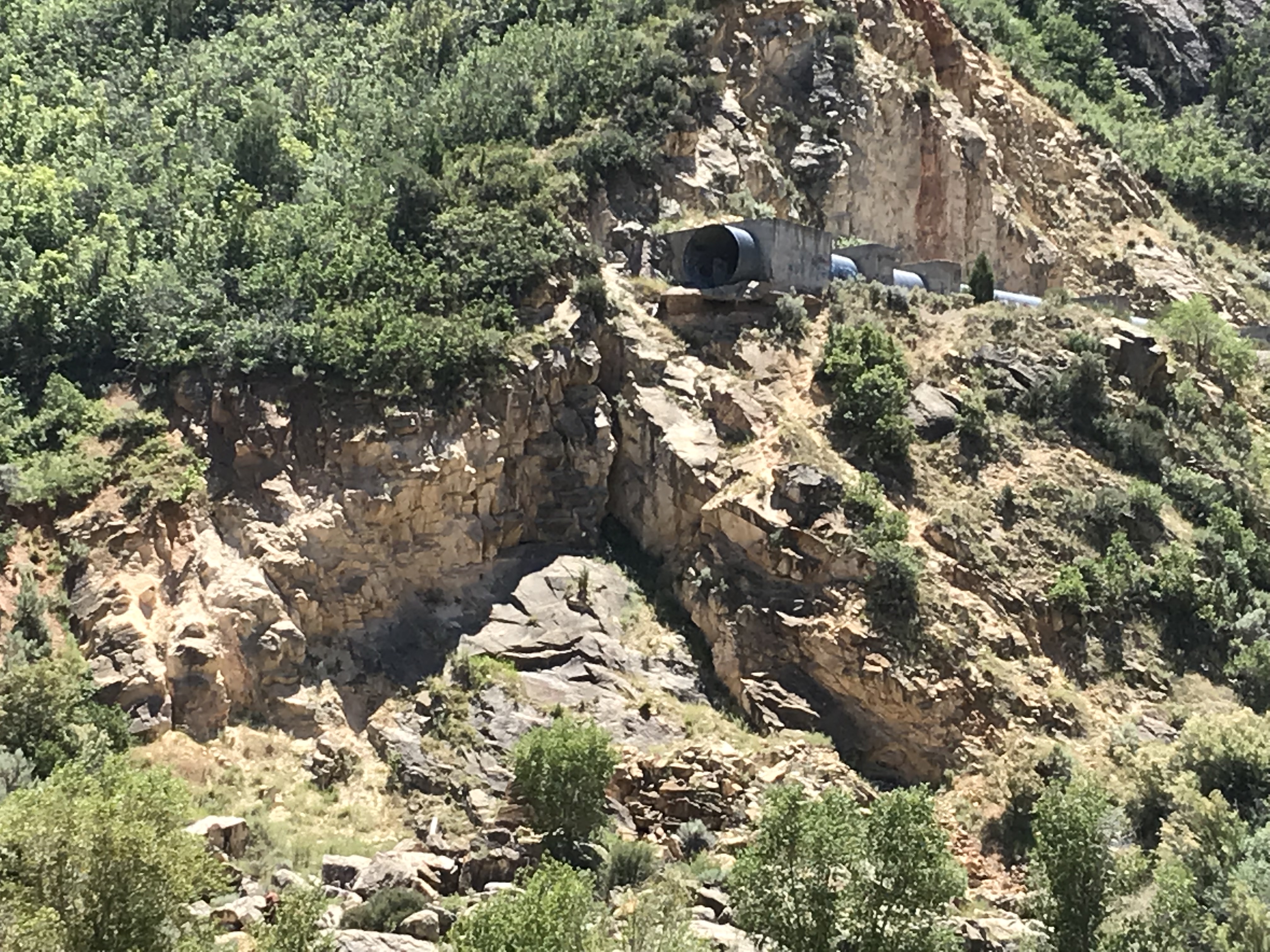 Thistle Fall 1
Related Documents:

(NOTE: Some documents may be in the .pdf format. You must have Adobe Acrobat Reader to view pdf files. Most web browsers include the Reader plug-in. If you do not have the Reader, it is a free download from the Adobe web site.)

Thistle_Fall_5.jpg
Thistle Fall 5
Thistle_Fall_4_2.jpg
Thistle Fall 4
Thistle_Fall_2_2.jpg
Thistle Fall 2
Thistle_Fall_3.jpg
Thistle Fall 3
Thistle_Fall_1.jpg
Thistle Fall 1