A Man & Woman Died In Payson Canyon After Apparent Suicide & Accidental Shooting
Posted On : 7/6/2019 7:21:46 AM
A man and woman have died after an apparent suicide and accidental shooting in Payson Canyon. They had a child together and had reportedly been arguing for several hours.
*** PRESS RELEASE July 6, 2019 ***
This morning, at about 12:30 AM, Deputies with the Utah County Sheriff's Office responded to the area of Maple Bench Campground in Payson Canyon to a report of a shooting. The caller told Dispatchers with central Utah 911 that a man and woman had been arguing in that area for several hours. He reported hearing the woman scream and hearing a gunshot. The man and woman in question have a five year old daughter together. The caller later told Detectives he, the woman, and the other man, with two young girls, were camping together as arguing was going on and then he heard the scream and the gunshot. The three year old girl is the child of the woman and the caller.
As Detectives investigated they learned that the male victim was seated in a vehicle, while the woman was outside talking to him. While the woman was talking, the male used a handgun and shot himself in the head. Investigators believe the round from that gunshot left the vehicle and struck the woman in the neck. The gunshot appears to have been immediately fatal to the man. The woman was critically injured. Medical responders with Payson Fire & Rescue, along with AirMed, responded but they were unable to save the woman. Her death appears to have been accidental. Both bodies were taken to the Medical Examiner's Office in Taylorsville. The caller and both children were unharmed in this incident.
The man who died of the apparently self-inflicted gunshot wound to the head is Ethan Larry Bertrum Timoko, age 27, of Orem. The woman who died, apparently accidentally from the same gunshot, is Nakylee Hope Marvin, age 24, of Springville.
For questions contact Lieutenant Erik Knutzen, Public Information Officer, Utah County Sheriff's Office. He will be available for interviews after noon today.
(801) 404-6727 - Cell

Sergeant Cannon will be unavailable for interviews.
Photos :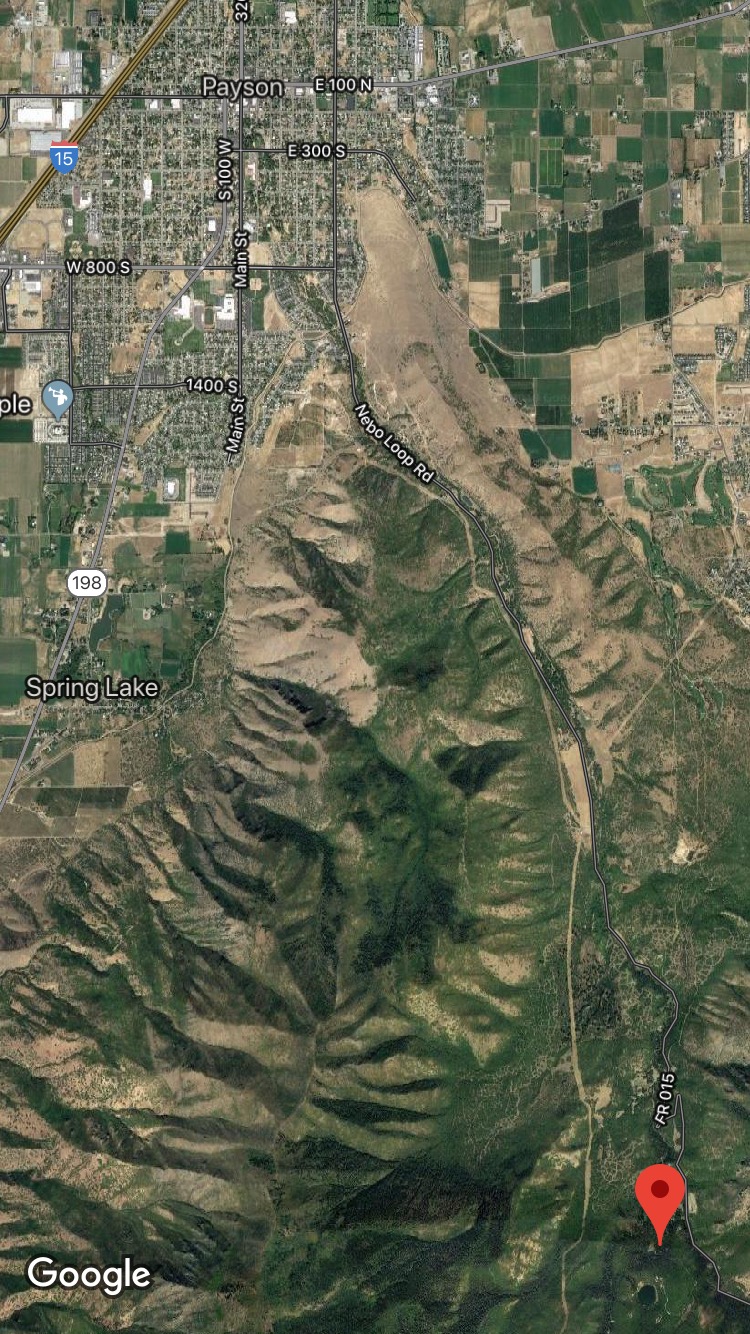 Maple Bench Campground - wide view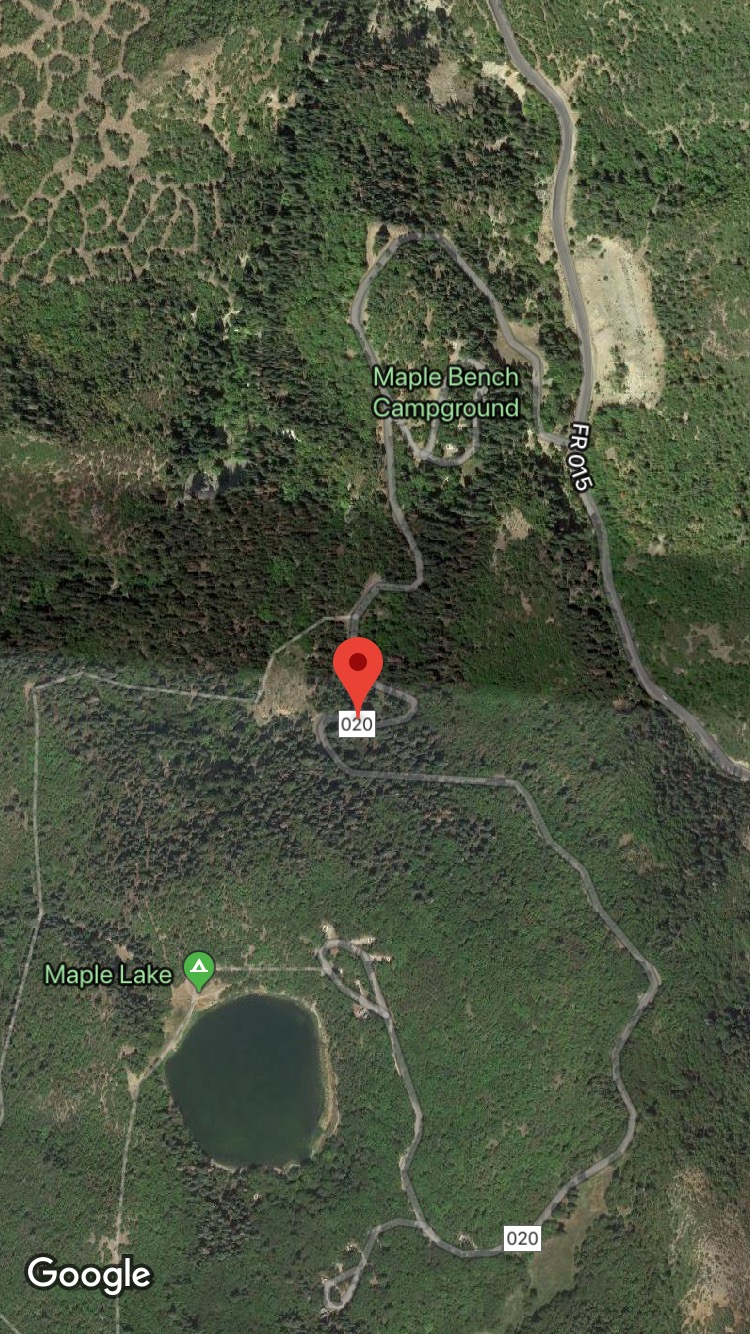 Maple Bench Campground - close view
Related Documents:

(NOTE: Some documents may be in the .pdf format. You must have Adobe Acrobat Reader to view pdf files. Most web browsers include the Reader plug-in. If you do not have the Reader, it is a free download from the Adobe web site.)

2EF753E4-009E-45D1-AFD7-735BF10EA0E0.jpeg
Maple Bench Campground - wide view
B2FE66D8-CAED-4092-A25C-F7EE5E7BB89A.jpeg
Maple Bench Campground - close view