Former UCSO Employee To Be Charged After Taking Drugs Stored As Evidence
Posted On : 5/17/2019 9:00:30 AM
A former Evidence Technician with the Utah County Sheriff's Office will be charged criminally after co-workers discovered he had illegally taken drugs being stored as evidence.
*** PRESS RELEASE May 17, 2019 ***
On February 22, 2019, an employee with the Utah County Sheriff's Office Forensic Unit discovered some drugs were missing from the drug disposal barrel and reported this information to the Evidence Supervisor. After viewing surveillance video these employees learned that the drugs were taken by another employee, a Forensic Technician. An internal investigation was conducted by the Utah County Sheriff's Office and a criminal investigation was conducted by Spanish Fork Police Department. Spanish Fork Police referred the case to the Utah County Attorney's Office. Criminal charges will be filed within the next few days including three class A misdemeanor counts of possession of a schedule II controlled substance, and three class B misdemeanor counts of theft. The Forensic Technician in question, Brian William Smith, age 38, of Lehi, resigned his position with the Utah County Sheriff's Office effective February 28, 2019.
Following Smith's resignation, and because some evidence was known to be missing, a full audit was conducted of all evidence. Before this most recent audit began, seventeen cases were identified where Smith accessed evidence scheduled for destruction without following proper procedures. Evidence in all seventeen cases included prescription medications. Following the audit twelve cases with missing evidence were identified. Evidence in all twelve cases included prescription medications. The audit also discovered several clerical errors that were made. Those errors were not related to the criminal investigation and have been corrected. The Utah County Sheriff's Office has evaluated its evidence processing procedures and taken actions to mitigate the risk of this kind of thing happening again. Those actions include installing additional surveillance cameras to provide broader coverage in the Utah County Sheriff's Office evidence facility.
Of these twelve cases, eight of them had fully completed the legal process in the courts. In three of the cases there was a finding or plea of guilty and the defendants are awaiting sentencing. And one case has yet to be filed by the Salt Lake County District Attorney's Office. The cases with missing evidence are out of more than 34,000 total pieces of property being held in the Utah County Sheriff's Office evidence facility. Except for these twelve cases, and one case in 2013 where evidence was inadvertently destroyed, all other evidence in the facility was properly accounted for.
For questions contact Sergeant Spencer Cannon, Public Information Officer, Utah County Sheriff's Office.
(801)404-1912 - Cell
(801)851-4333 - Office
Twitter: @SGTCannonPIO or @UCSO
Photos :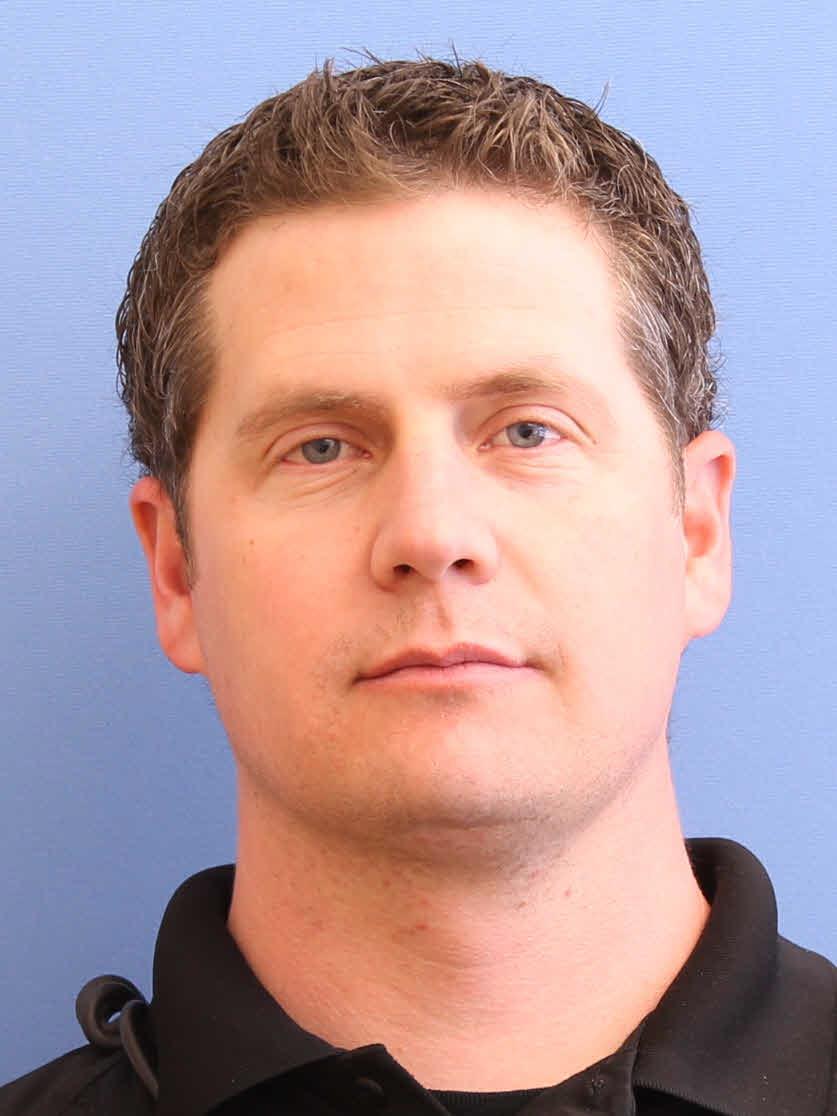 Brian William Smith
Related Documents:

(NOTE: Some documents may be in the .pdf format. You must have Adobe Acrobat Reader to view pdf files. Most web browsers include the Reader plug-in. If you do not have the Reader, it is a free download from the Adobe web site.)

Brian_Smith.jpg
Brian William Smith