Welcome to the Utah County Attorney's Office
With twenty-nine attorneys and five detectives, we are the largest law firm in Utah County and have one of the larger detective bureaus. Together with our support staff of more than thirty legal assistants, paralegals and law clerks, we prosecute thousands of adult and juvenile felonies and misdemeanors every year. We also provide legal advice and representation to Utah County Government and investigate a small number of complex crimes and homicides.
Latest News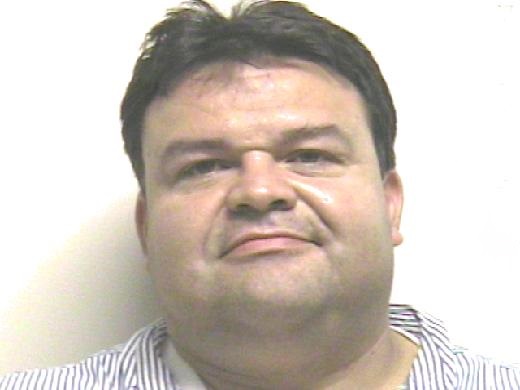 Keith Robert Vallejo, a 43-year-old Utah County resident and father of 9, was sentenced to an indeterminate term of 5 years to life in the Utah State Prison for sexually abusing two women.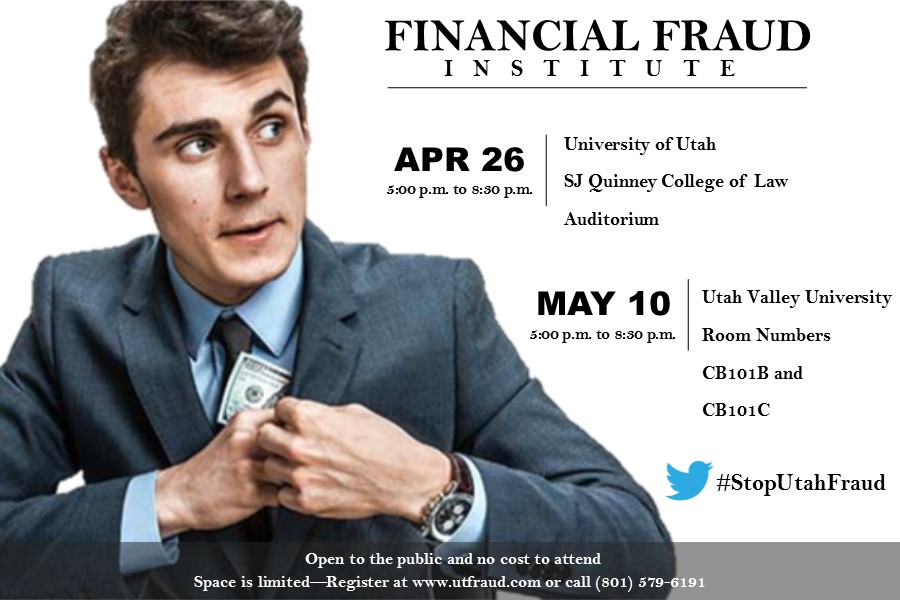 Wednesday, May 10th, 5:00-8:00 p.m. at Utah Valley University. Free Light Dinner and Presentation. Open to the public; FREE to attend. Space is limited. REGISTER at www.utfraud.com. See attached brochure for more information.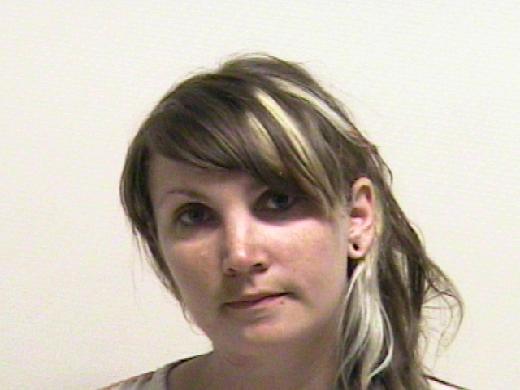 On January 18, 2017, Chelsea Fuller, 30, was sentenced to the Utah State Prison for an indeterminate term of 0-5 years for the death of 4-month-old, Brylee McClellan.
Newsroom >>