*** DO YOU KNOW THIS WOMAN? *** Porch Pirate Caught On Doorbell Video
Posted On : 7/9/2020 2:11:34 PM
A woman was recorded on doorbell video stealing a package from the front porch of a home in Eagle Mountain on June 25. We need your help identifying her!
*** PRESS RELEASE July 9, 2020 ***
On June 25, 2020 a woman in Eagle Mountain walked up to a porch at a home carrying a large cardboard package she had stolen from a home up the street. She put the package down on this porch, leaned over for a few moments, then walked away after stealing a smaller package. We don't know why she didn't keep the larger package, but we do know she did not return the smaller one. This smaller package contained decorations and treats for a child's birthday celebration. This home owner has a Nest doorbell that captured video of this thief. If you know who this woman is, please contact Detective Turner at (801)851-4023. Please help us find this woman!
Here is a link to a YouTube video of the woman stealing packages: https://youtu.be/AEhyru3wd20
For other questions contact Sergeant Spencer Cannon, Public Information Officer, Utah County Sheriff's Office.
(801)404-1912 - Cell (Best)
(801)851-4333 - Office
Twitter: @SGTCannonPIO or @UCSO
Photos :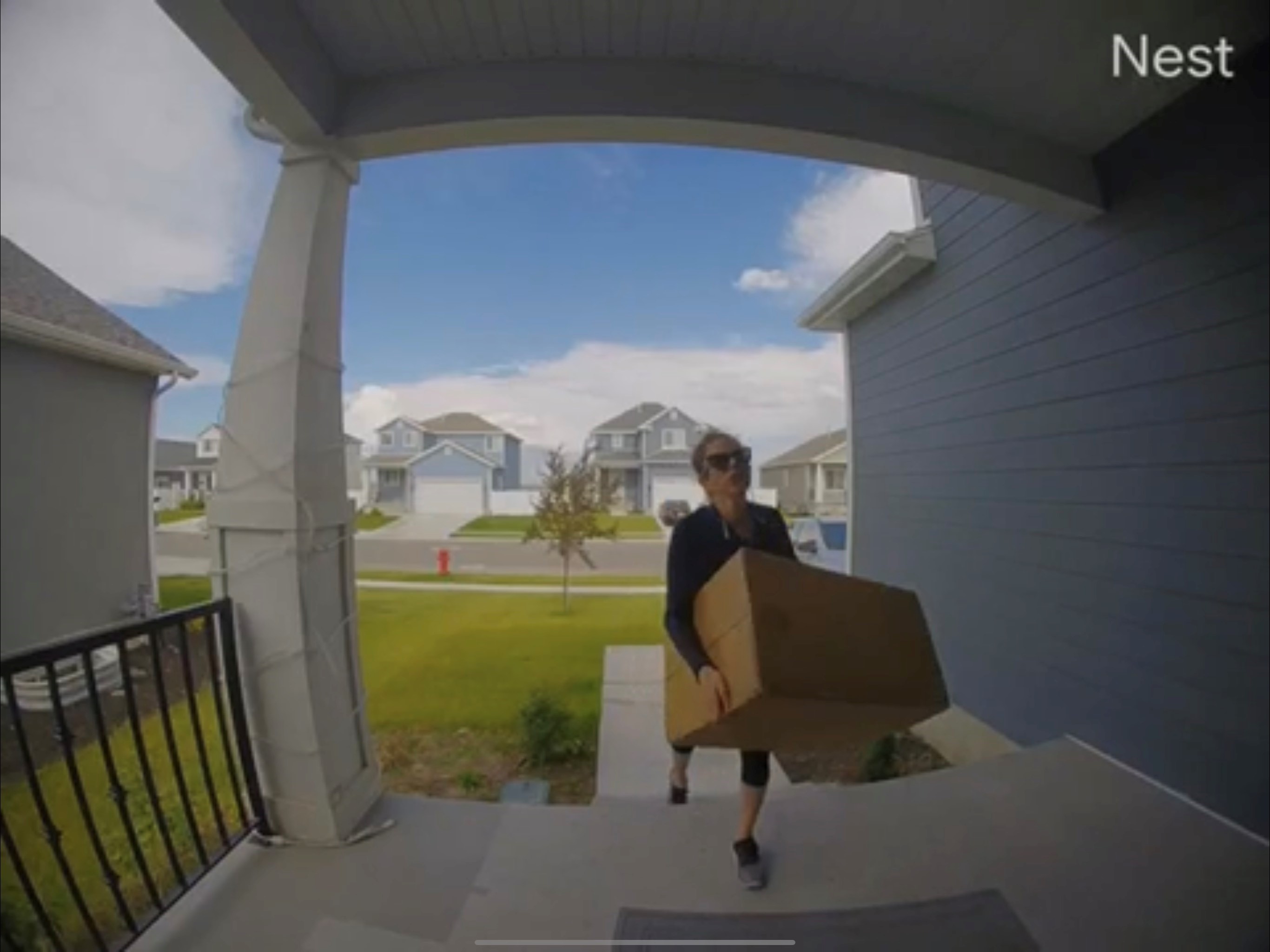 Large package, photo #2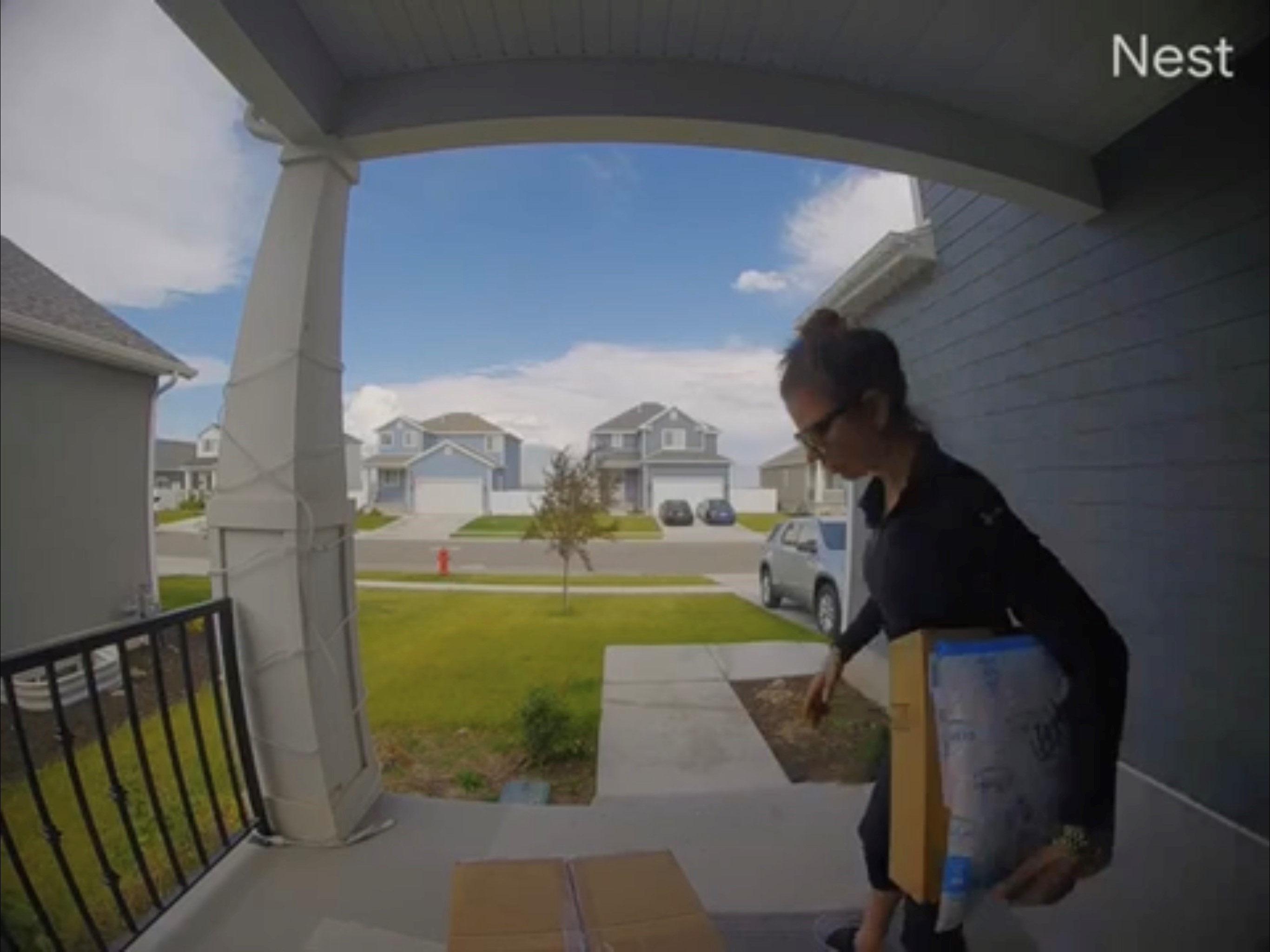 Small package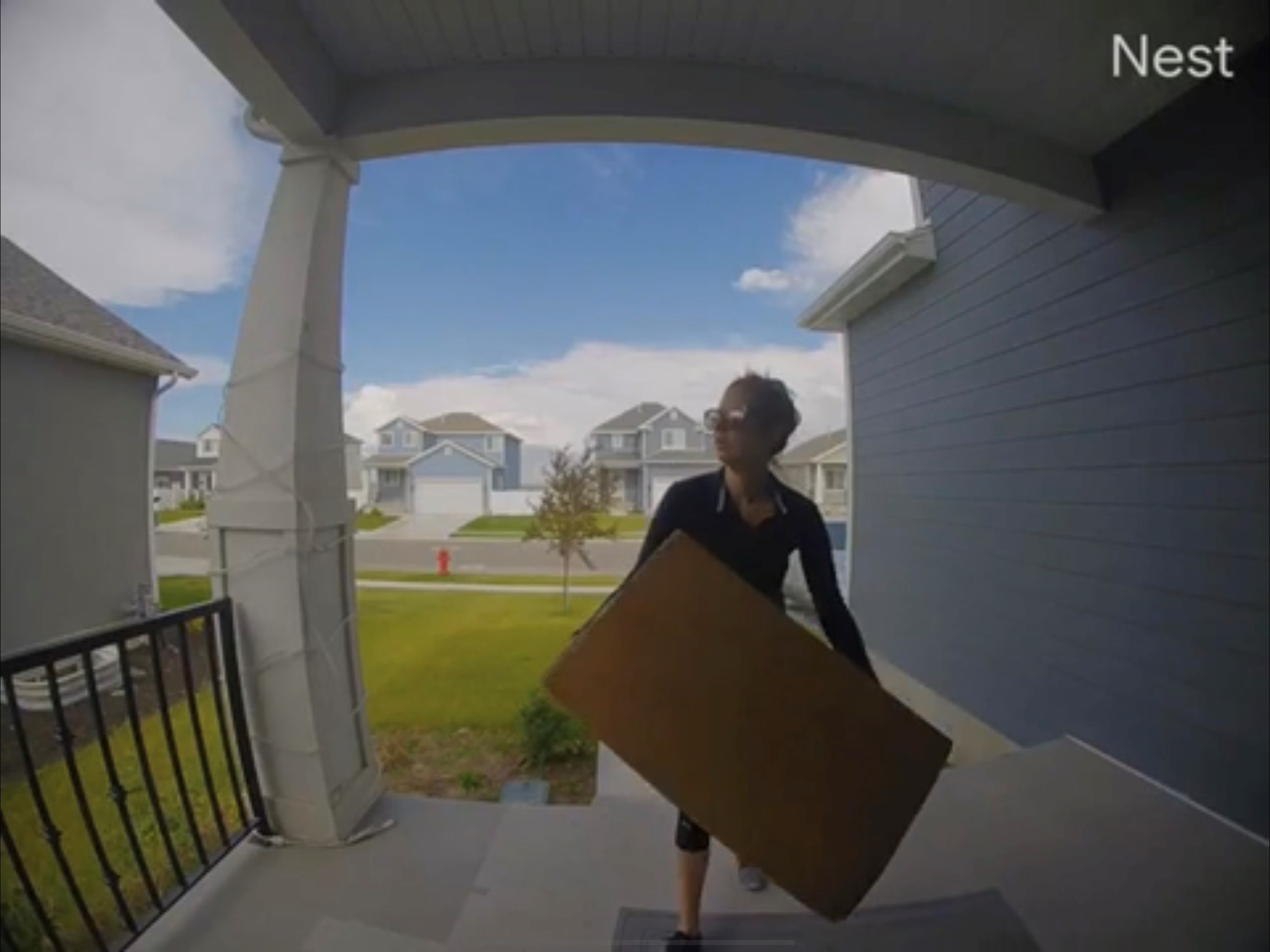 Large package, photo #1
Related Documents:

(NOTE: Some documents may be in the .pdf format. You must have Adobe Acrobat Reader to view pdf files. Most web browsers include the Reader plug-in. If you do not have the Reader, it is a free download from the Adobe web site.)

20UC06184_2.jpg
Large package, photo #2
20UC06184_3.jpg
Small package
20UC06184_1.jpg
Large package, photo #1