Can You Identify These Fraud/Theft Suspects?
Posted On : 10/23/2019 6:21:55 AM
The Utah County Sheriff's Office is hoping someone can recognize a man and woman who may have stolen outgoing mail and who used a check from that mail to make multiple purchases in Orem.
*** PRESS RELEASE October 23, 2019 ***
On August 23, 2019 a woman in Lakeshore, west of Spanish Fork in Utah County, placed payment for a bill in her mailbox. Unknown to the victim is that the bill was stolen. The check was apparently altered and copies were made and used to fraudulently make purchases at Winco in Orem on August 25, 2019 and Walmart in Orem on August 26, 2019. The original check amount was for $72.00. The amount of the two fraudulent checks to Winco and Walmart were $243.29 and $258.36 respectively. Winco was able to provide security footage of a man and woman making a purchase using one of the fraudulent checks. Anyone who recognizes either of these suspects is asked to contact Detective Turner at (801)851-4010.
For other questions contact Sergeant Spencer Cannon, Public Information Officer, Utah County Sheriff's Office.
(801)404-1912 - Cell
(801)851-4333 - Office
Twitter: @SGTCannonPIO or @UCSO
Photos :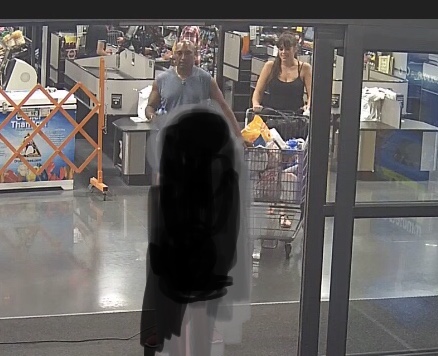 Fraud Suspects #1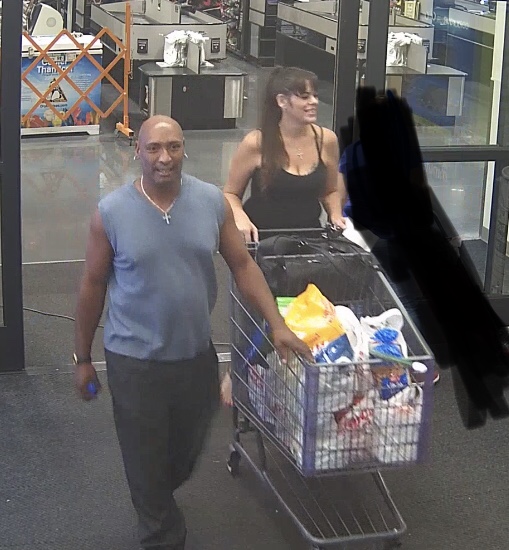 Fraud Suspects #2
Related Documents:

(NOTE: Some documents may be in the .pdf format. You must have Adobe Acrobat Reader to view pdf files. Most web browsers include the Reader plug-in. If you do not have the Reader, it is a free download from the Adobe web site.)

19UC09213_Pic_1.jpg
Fraud Suspects #1
19UC09213_Pic_2.jpg
Fraud Suspects #2