9 Year Old Girl Attacked By Dogs In Eagle Mountain
Posted On : 9/13/2019 9:56:33 AM
A 9 year old girl riding her bike on a sidewalk in Eagle Mountain was attacked by two dogs that were running at large. The girl sustained injuries on her upper body and arms.
*** PRESS RELEASE September 13, 2019 ***
On September 11, 2019, at a little after 4:30 PM, a 9 year old girl was riding her bicycle in the Meadow Ranch are of Eagle Mountain when two large dogs, a Mastiff and a Wire Terrier, attacked her. The girl initially remained standing but the dogs knocked her to the ground and continued their attack. The attack continued for more than a minute until a man who lived nearby ran to help and chased the dogs away. Even as this man and another resident helped the girl, the dogs remained in the area and one even went back to where the girl was. As these men remained with the girl and Deputies were on their way, the dogs went after another child riding a bike nearby. The first man who ran to help the 9 year old then chased after the dogs who went after the second child on a bike. The second child was not injured. The first child sustained numerous bites and scratches on the front and back of her upper body and on her arms. She was wearing a coat or jacket, which likely helped in reducing the severity of her injuries. Deputies located the dogs and seized them. They are currently being held at the North Utah Valley Animal Shelter. The owners of the dogs were both cited for allowing an attack by dogs and for allowing their dogs to run at large.
For questions contact Sergeant Spencer Cannon, Public Information Officer, Utah County Sheriff's Office.
For media interested in two videos of the attack, call me or text me with an email address and I will send you a DropBox link.
(801)404-1912 - Cell
(801)851-4333 - Office
Twitter: @SGTCannonPIO or @UCSO
Photos :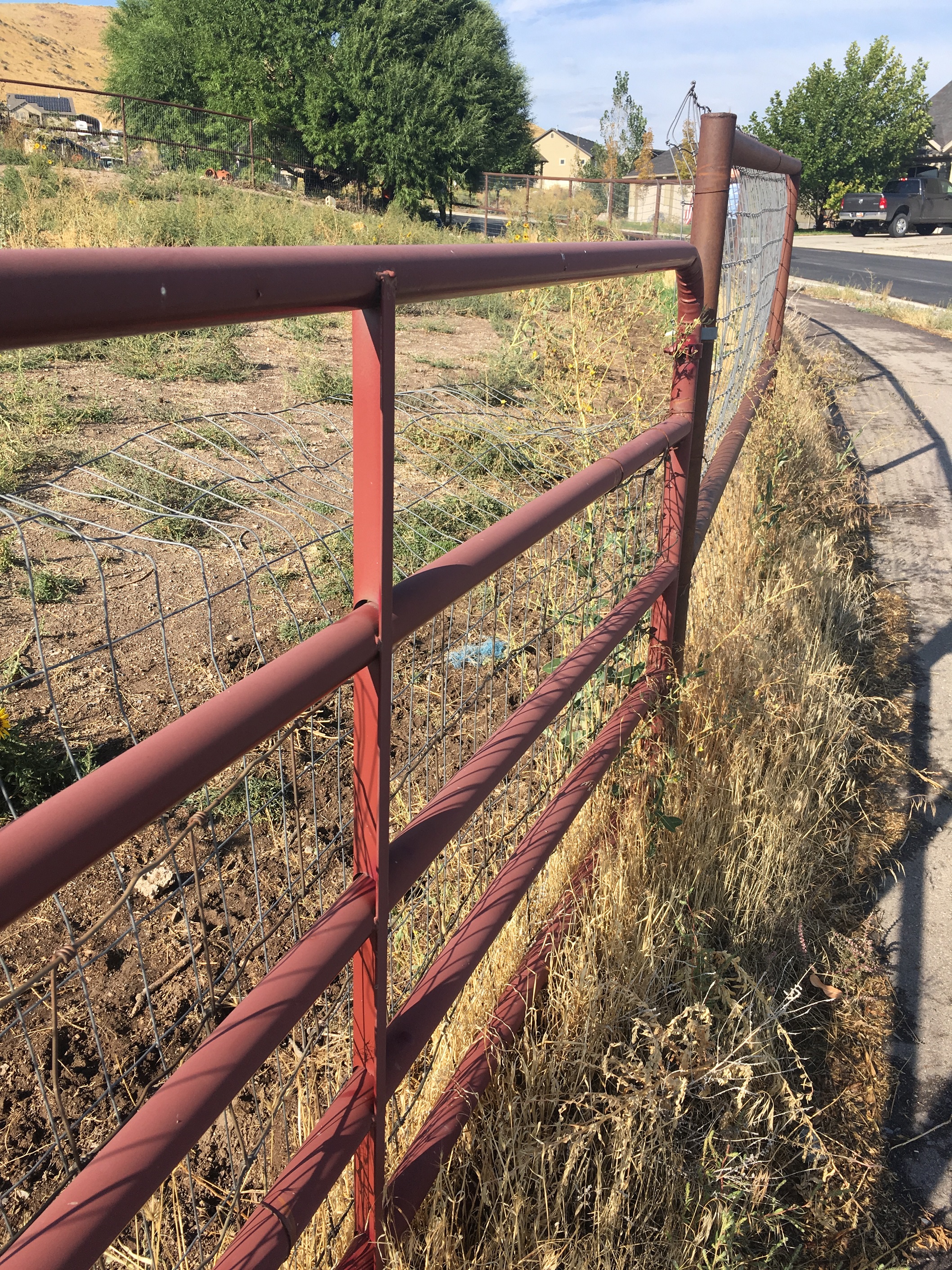 Eagle Mountain dog attack 2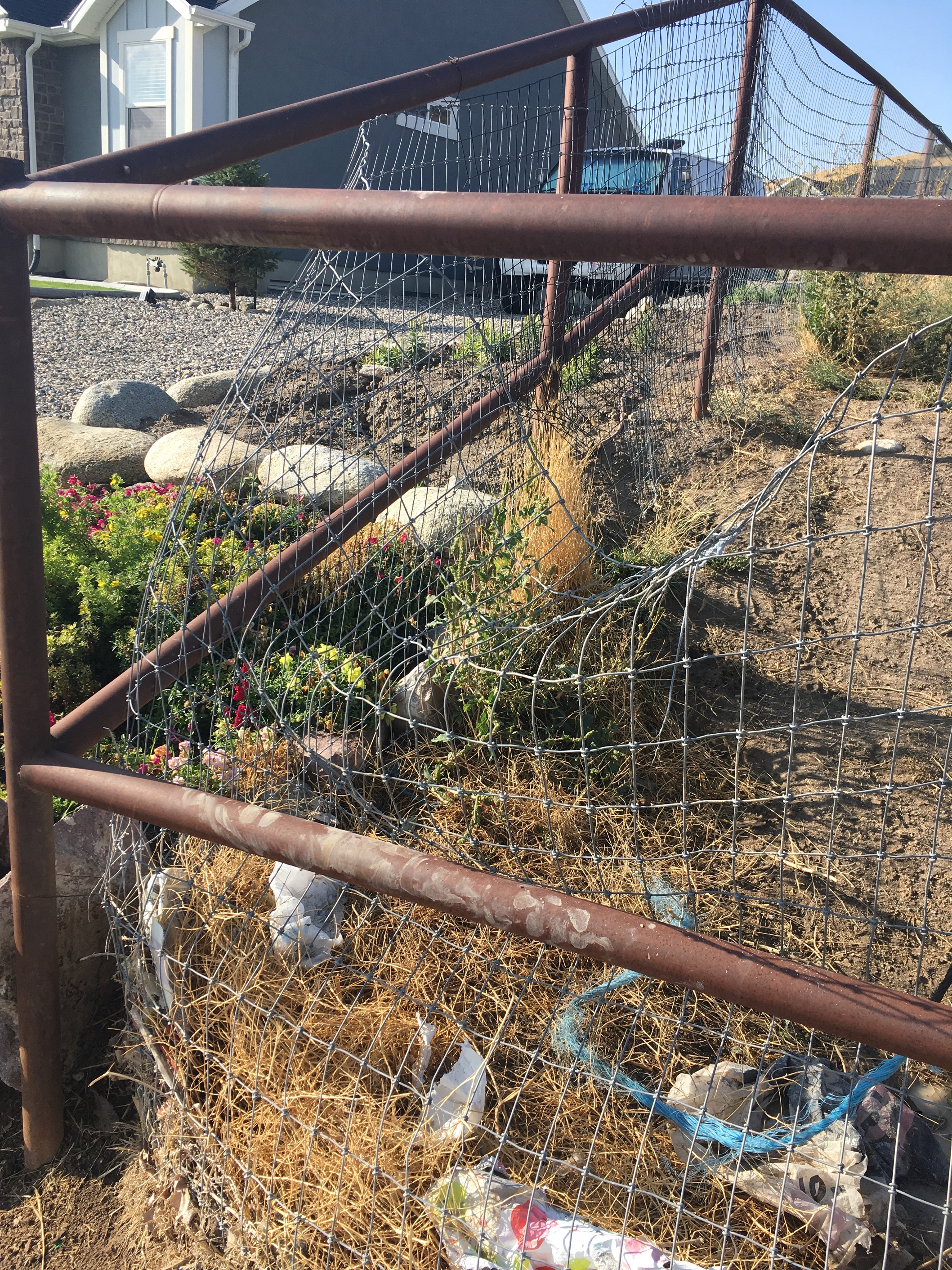 Eagle Mountain dog attack 4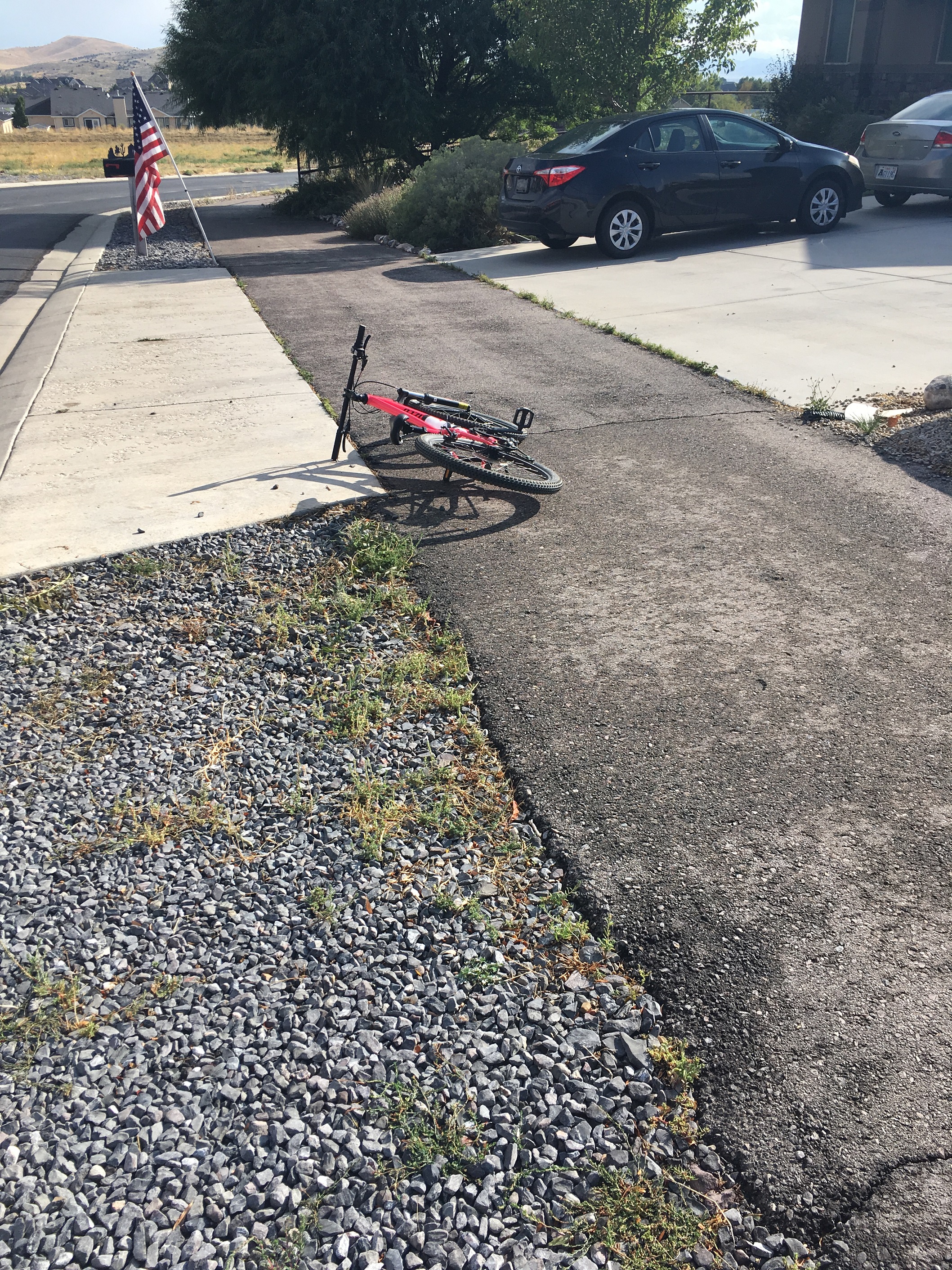 Eagle Mountain dog attack 1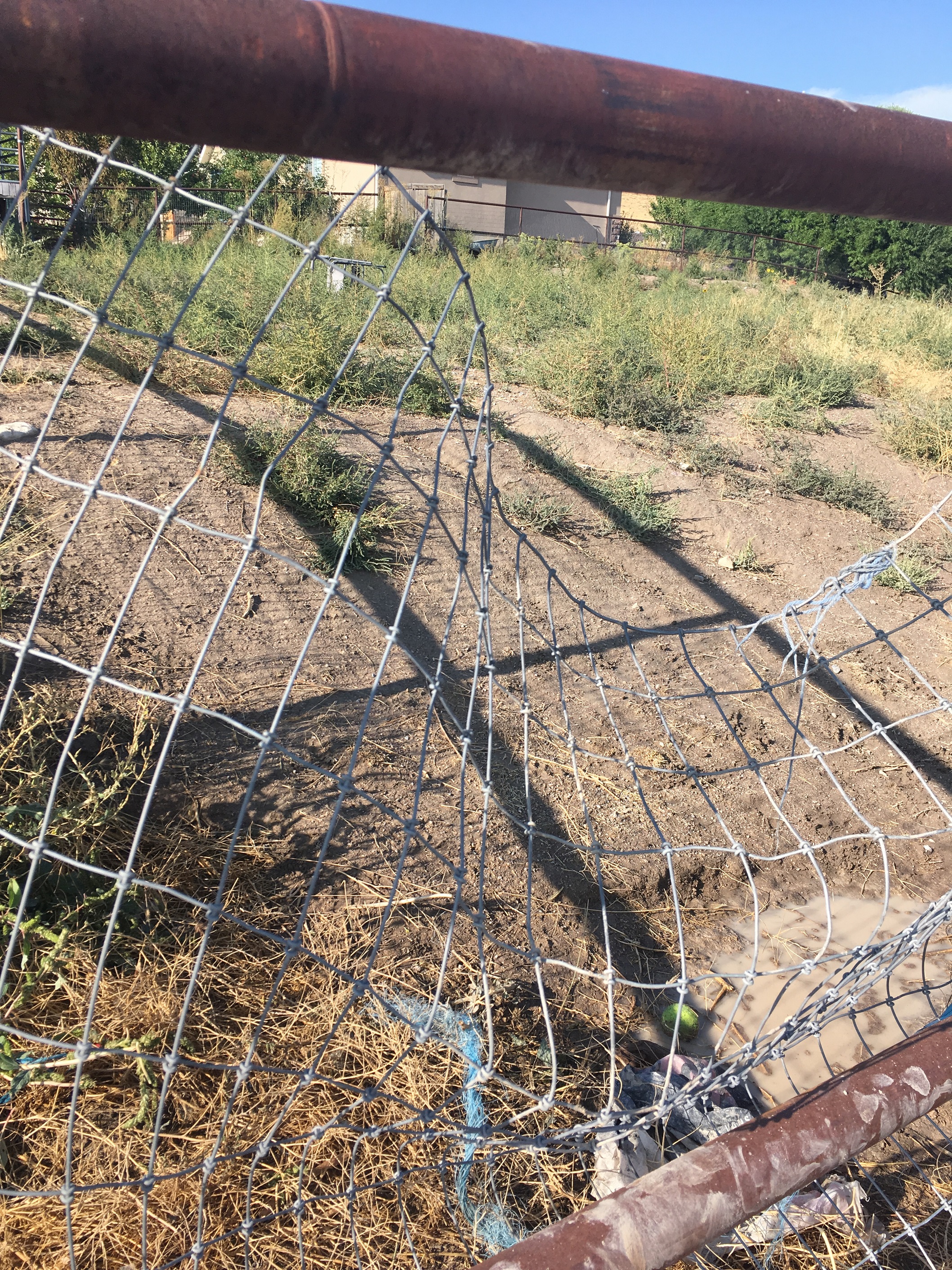 Eagle Mountain dog attack 3
Related Documents:

(NOTE: Some documents may be in the .pdf format. You must have Adobe Acrobat Reader to view pdf files. Most web browsers include the Reader plug-in. If you do not have the Reader, it is a free download from the Adobe web site.)

19UC09651_2_v1.jpg
Eagle Mountain dog attack 2
19UC09651_4_v1.jpg
Eagle Mountain dog attack 4
19UC09651_1_v1.jpg
Eagle Mountain dog attack 1
19UC09651_3_v1.jpg
Eagle Mountain dog attack 3