Home Burned In Provo Canyon
Posted On : 6/16/2019 3:36:43 PM
A home near South Fork Road in Provo Canyon burned overnight. Evidence is being evaluated and the investigation will continue for at least several more days.
*** PRESS RELEASE June 16, 2019 ***
Shortly after 8:00 AM this morning North Fork Fire Department responded to a report of a fire at an abandoned home on Shady Side Drive near South Fork Road in Provo Canyon. A Fire Investigator with the Utah County Fire Marshall's Office also responded. They arrived to find the home fully engulfed in flames. This home is reported to have been abandoned for many years and a cause is unknown. Deputies with the Utah County Sheriff's Office have responded previously to reports of people trespassing at the home which some referred to as "The South Fork Haunted House". The cause of the fire is not yet known. There are some surveillance cameras in the area of the home that burned, and investigators will review those for evidence. When the fire is completely out those investigators will conduct a search for evidence that might help them determine the cause of the fire. It is not known if anyone was inside the home when the fire began or as it burned.
For questions contact Sergeant Spencer Cannon, Public Information Officer, Utah County Sheriff's Office.
(801)404-1912 – Cell
(801)851-4333 – Work
Twitter: @SGTCannonPIO or @UCSO
Inquiries about the investigation can be directed to Fire Investigator Randy Crowther with the Utah County Fire Marshall's Office: (801)851-8355 or by email at randycr@utahcounty.gov.
Photos :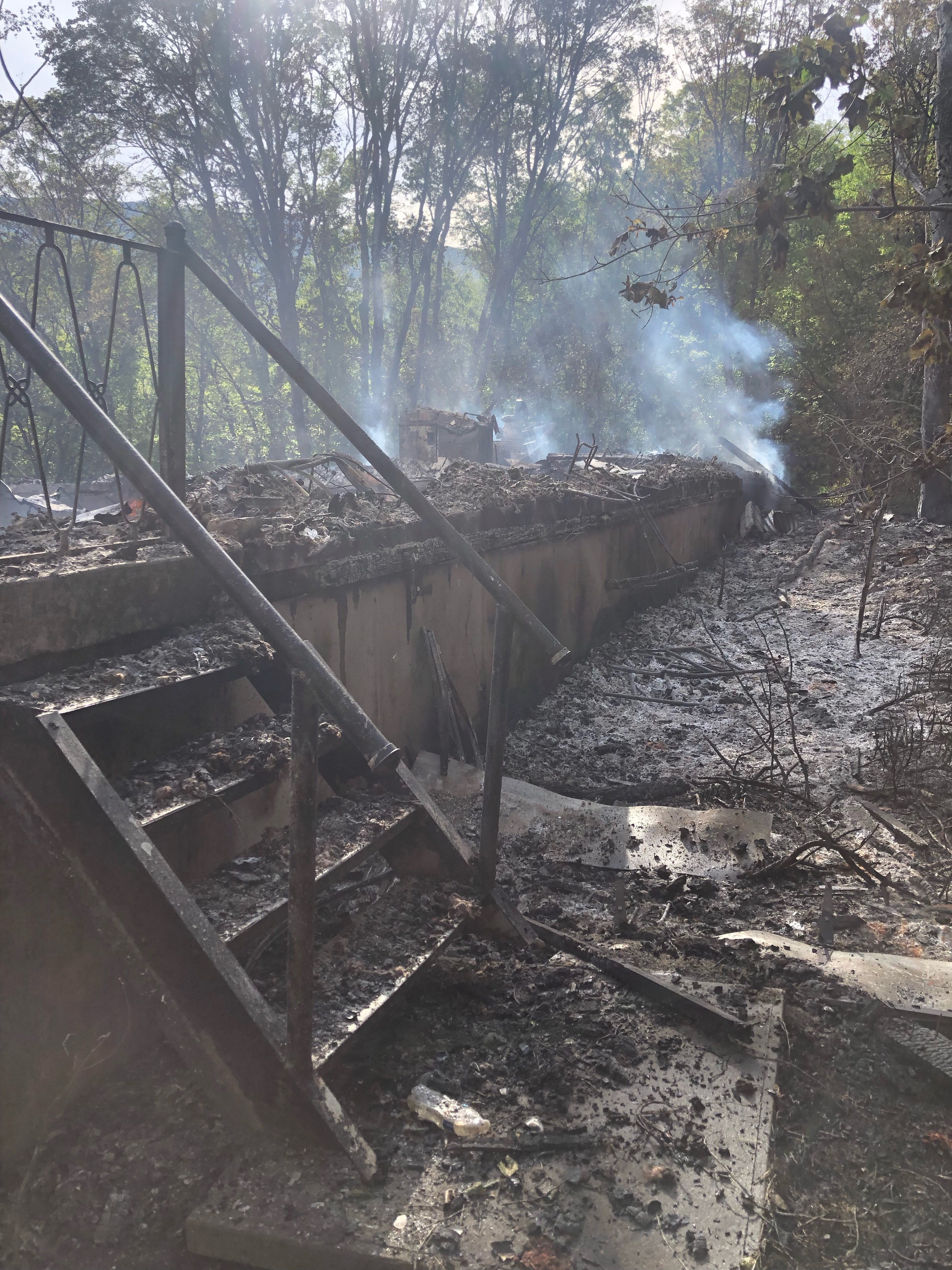 Shady Side Drive home fire, No 1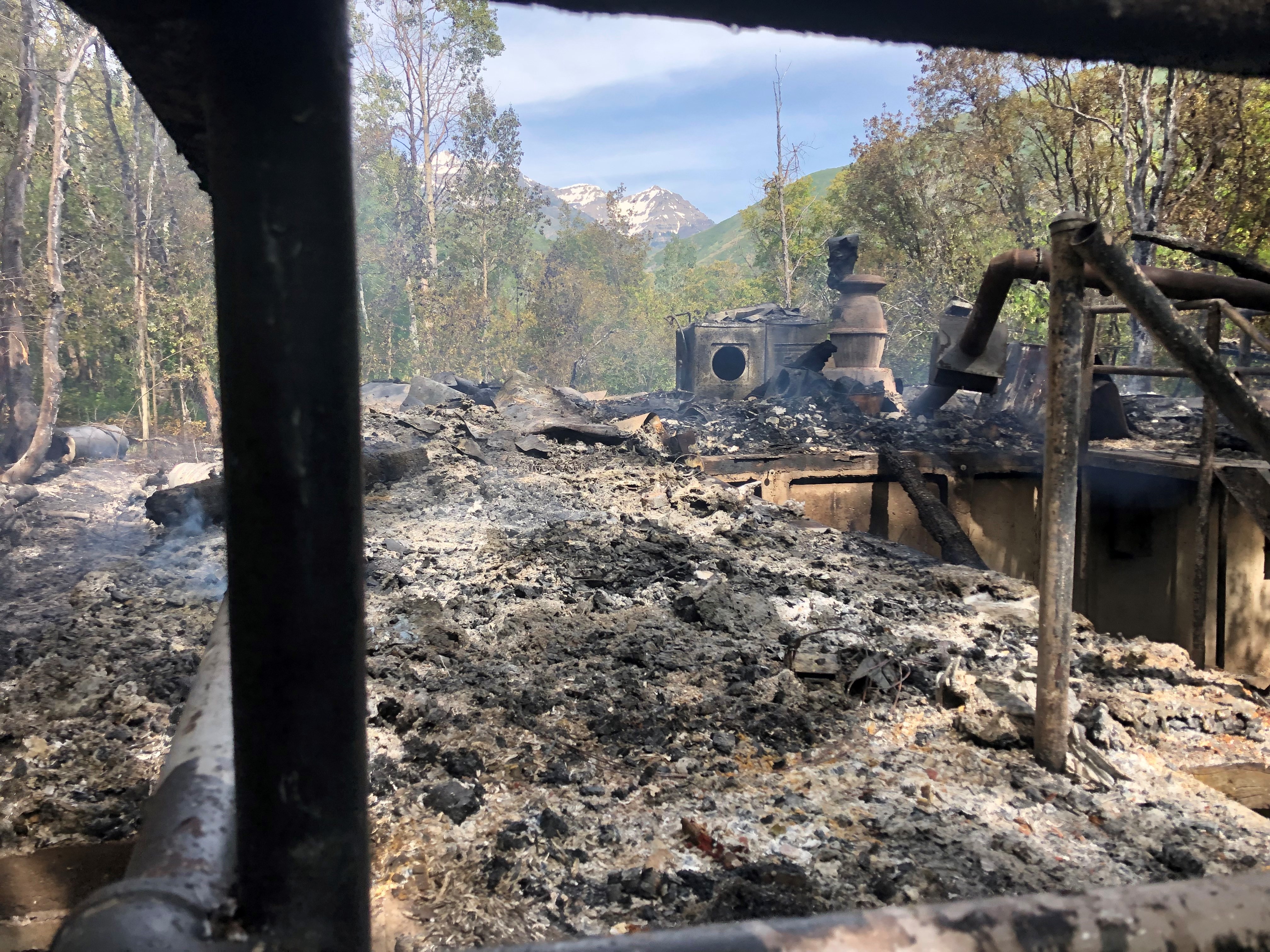 Shady Side Drive home fire, No 2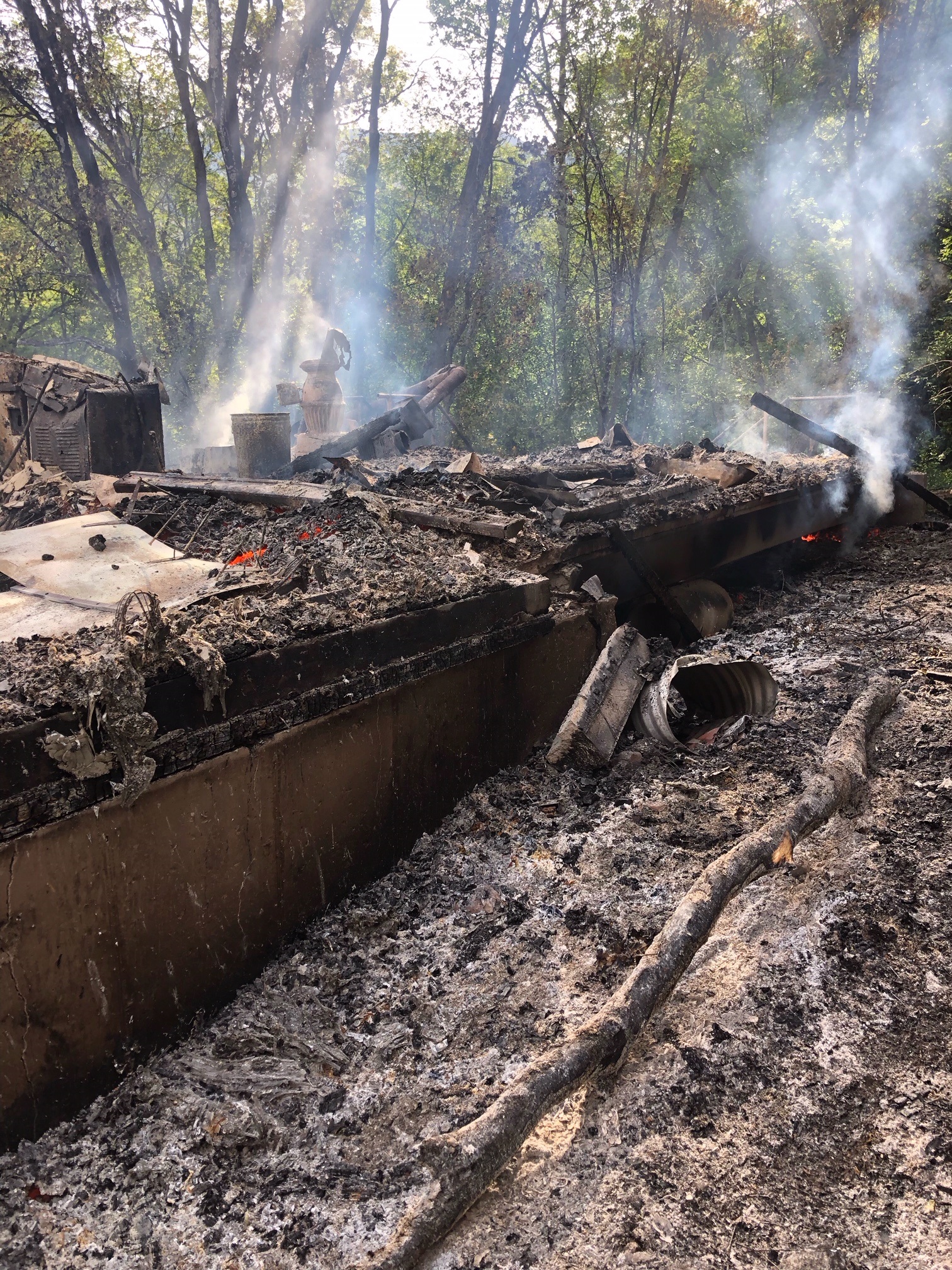 Shady Side Drive home fire, No 3
Related Documents:

(NOTE: Some documents may be in the .pdf format. You must have Adobe Acrobat Reader to view pdf files. Most web browsers include the Reader plug-in. If you do not have the Reader, it is a free download from the Adobe web site.)

ShadySideFireNo1.jpg
Shady Side Drive home fire, No 1
ShadySideFireNo2.jpg
Shady Side Drive home fire, No 2
ShadySideFireNo3v1.jpg
Shady Side Drive home fire, No 3