Stolen Goldendoodle Puppy Returned To Owner
Posted On : 6/3/2019 2:52:59 PM
A Goldendoodle puppy stolen from the Puppy Barn in Vineyard has been returned. The case has been forwarded to the Utah County Attorney's office.
*** PRESS RELEASE June 3, 2019 ***
On May 1, 2019, a woman entered the Puppy Barn, a business in Vineyard in Utah County, and stole a Goldendoodle puppy valued at $1,200.00. On May 8, 2019, a local attorney called the Detective investigating the theft. He said the puppy had been brought to him by someone who knew the suspect. The puppy was returned to the owner. The Detective later learned the woman who stole the puppy was Savannah Morgan Griffin, age 22, from Provo. During an interview with Griffin at her attorney's office on May 30 she admitted she stole the puppy. She told the Detective she took the puppy to replace a family dog that had died. One count of class A misdemeanor theft against Griffin will be referred to the Utah County Attorney's Office.
For questions contact Sergeant Spencer Cannon, Public Information Officer, Utah County Sheriff's Office.
(801)404-1912 – Cell
(801)851-4333 – Office
Twitter: @SGTCannonPIO or @UCSO
Photos :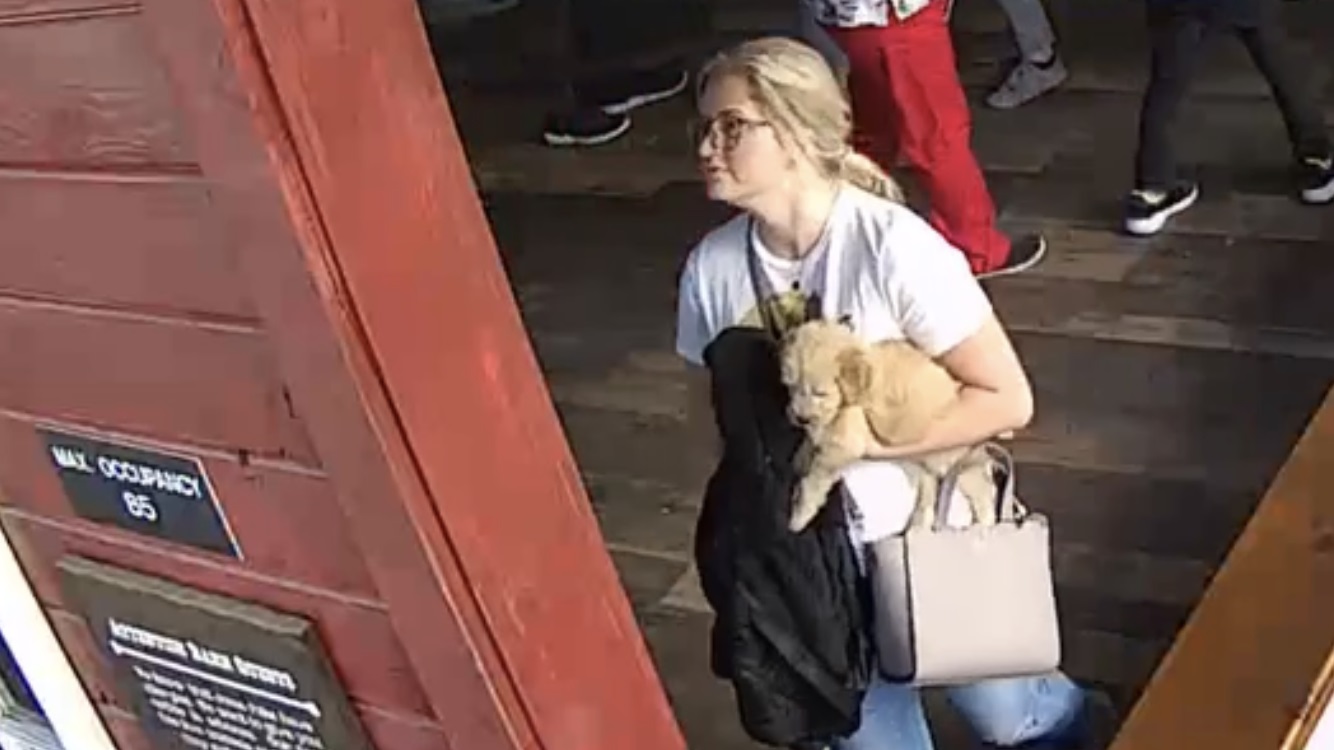 Savannah Morgan Griffin
Related Documents:

(NOTE: Some documents may be in the .pdf format. You must have Adobe Acrobat Reader to view pdf files. Most web browsers include the Reader plug-in. If you do not have the Reader, it is a free download from the Adobe web site.)

2019_05_01_Vineyard_Theft_1.jpg
Savannah Morgan Griffin