Soldier Pass Public Shooting Range Construction Update
Posted On : 5/29/2019 3:43:57 PM
Many have inquired regarding the status of the public shooting range at Soldier Pass. Here is the latest. Not yet open, but we are close!
*** PRESS RELEASE May 29, 2019 ***
In April this year the Utah County Sheriff's Office announced that the public shooting range at Soldier Pass, west of Utah Lake, would be closed while Sheriff's Office and Utah County Public Works officials conduct explosive demolition projects. The short answer is that the range is still closed. The good news is that there has been an extensive amount of work done since our last update. Assistant Public Works Director Glen Tanner reported to Sheriff Smith that they have been removing rock material that was recently drilled and blasted to finish shaping and building the berms to separate the different ranges. Following that work Public Works officials will place sand for the backdrops. Once that is done those ranges will be open to public use while they continue improvement projects on other parts of the range. The time frame for this opening is still uncertain, but it is getting closer. Tanner expects to have a tentative schedule for this within the next week. We will announce here when the range, or parts of it, will be open for use.

For questions contact Sergeant Spencer Cannon, Public Information Officer, Utah County Sheriff's Office.
(801)404-1912 - Cell
(801)851-4333 - Office
Twitter: @SGTCannonPIO or @UCSO
Photos :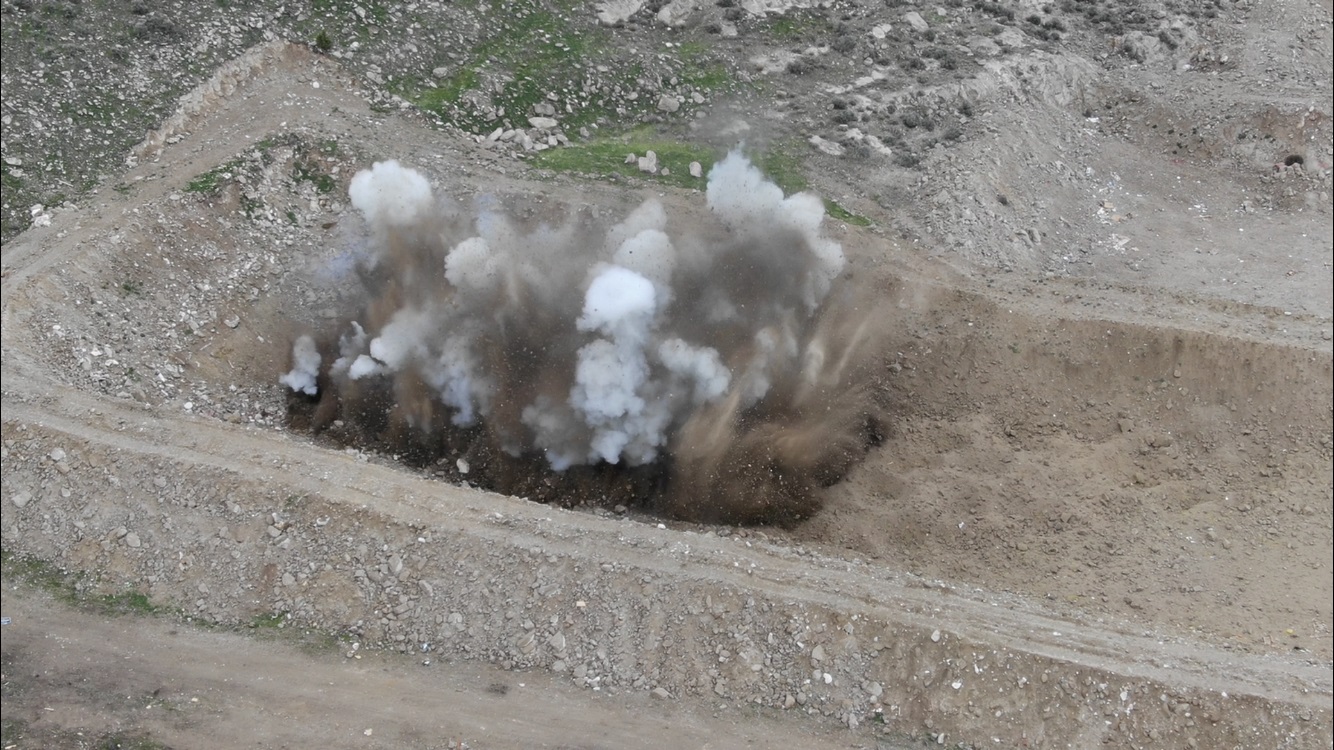 April 2019 Soldier Pass Shooting Range 1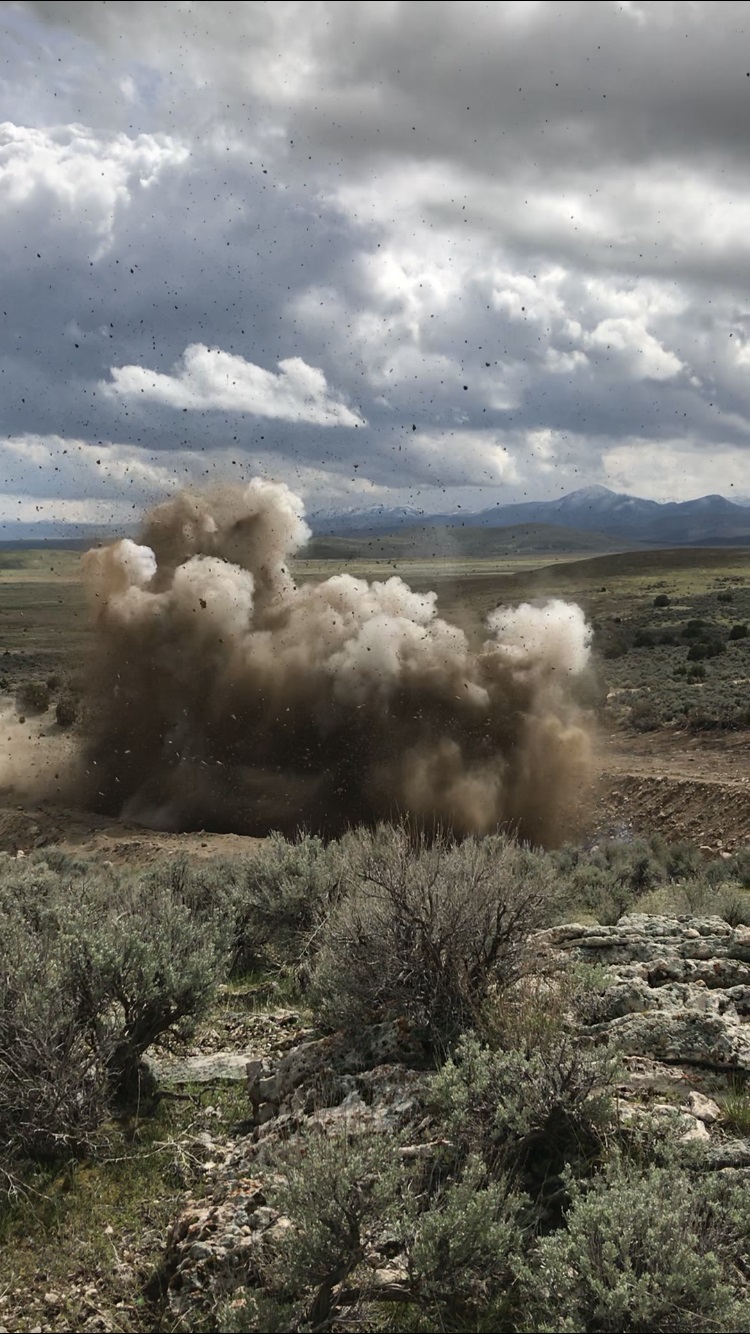 April 2019 Soldier Pass Shooting Range 3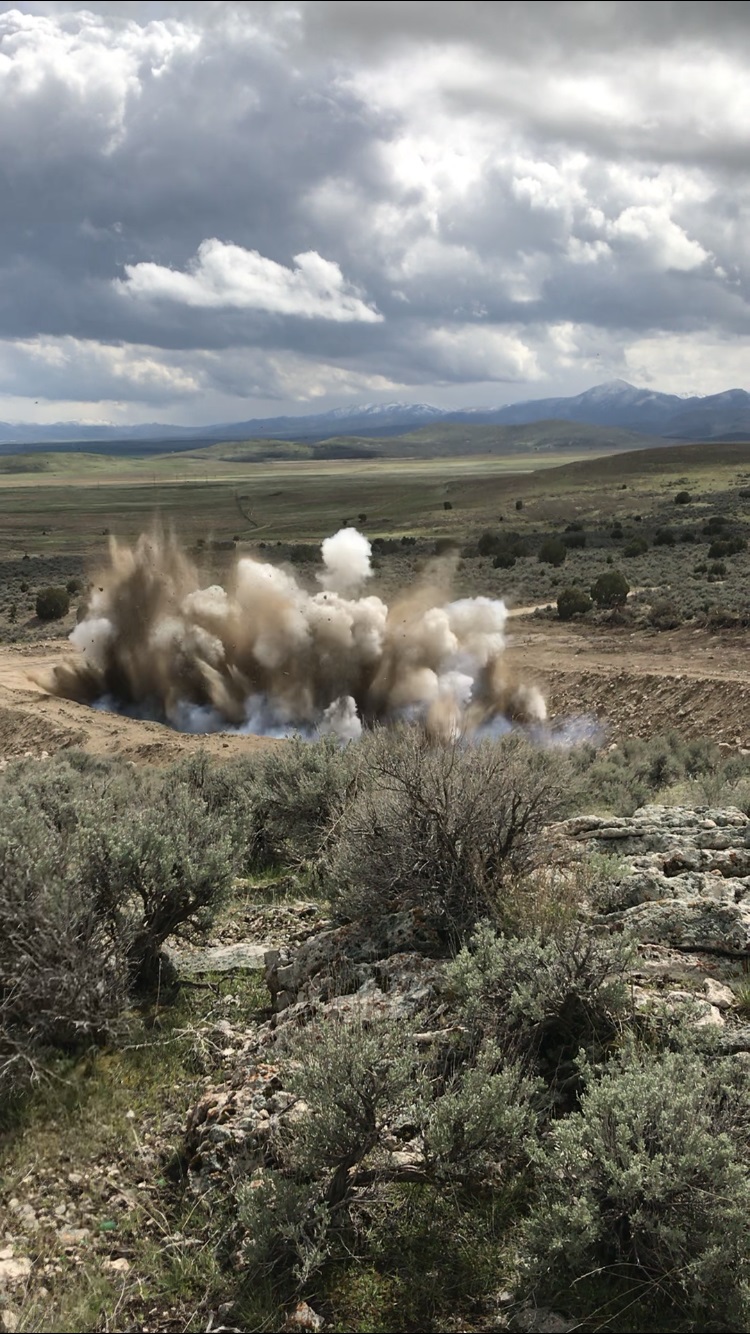 April 2019 Soldier Pass Shooting Range 2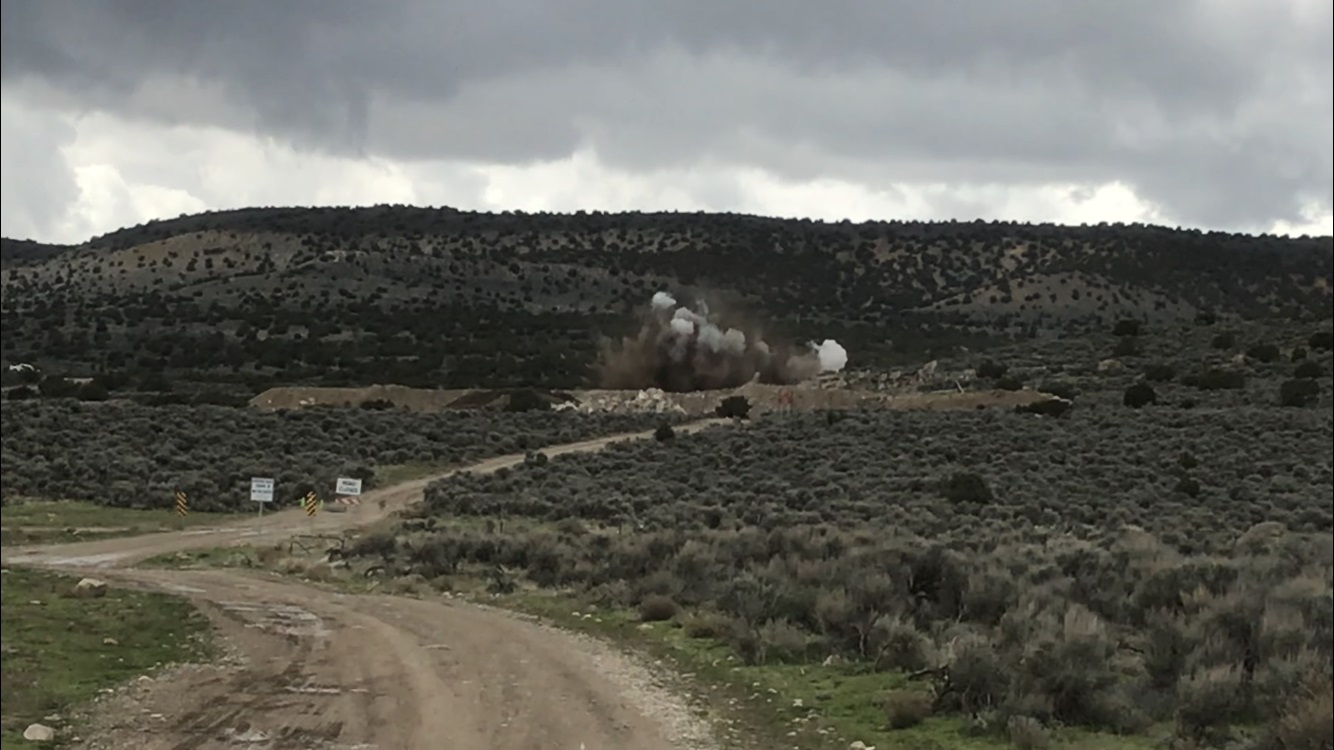 April 2019 Soldier Pass Shooting Range 4
Related Documents:

(NOTE: Some documents may be in the .pdf format. You must have Adobe Acrobat Reader to view pdf files. Most web browsers include the Reader plug-in. If you do not have the Reader, it is a free download from the Adobe web site.)

April2019SoldierPassShootingRange1.jpg
April 2019 Soldier Pass Shooting Range 1
April2019SoldierPassShootingRange3.jpg
April 2019 Soldier Pass Shooting Range 3
April2019SoldierPassShootingRange2.jpg
April 2019 Soldier Pass Shooting Range 2
April2019SoldierPassShootingRange4.jpg
April 2019 Soldier Pass Shooting Range 4