Eagle Mountain Man Arrested For Downloading Child Pornography
Posted On : 5/8/2019 5:16:49 PM
An Eagle Mountain man was arrested following a search warrant at his home where he was found to have downloaded images and videos depicting child pornography.
*** PRESS RELEASE May 8, 2019 ***
On April 7, 2019, investigators with the Utah County Sheriff's Office Special Victims Unit, and the FBI Child Exploitation Task Force,discovered that someone at an address in Eagle Mountain had been downloading and viewing child pornography. At least 43 images and videos depicting child pornography had been downloaded at that location. This morning, May 8, 2019, the UCSO and FBI executed a search warrant at that home and arrested Michael Christopher Skakie, age 31, of Eagle Mountain. The pictures and videos found to have been downloaded by Skakie depicted young girls without clothes on and young girls being raped and orally sodomized. When interviewed by investigators, Skakie admitted he had been downloading this kind of material for the previous fifteen years. Detectives arrested Skakie and booked him into the Utah County Jail on ten counts of sexual exploitation of a minor, all second degree felonies. Bail for Skakie has not yet been set. Skakie has criminal records in Utah and Washington state that include convictions for burglary, aggravated assault, domestic violence, and intoxication.
For questions contact Sergeant Spencer Cannon, Public Information Officer, Utah County Sheriff's Office.
(801)404-1912 - Cell
(801)851-4333 - Office
Twitter: @SGTCannonPIO or @UCSO
Photos :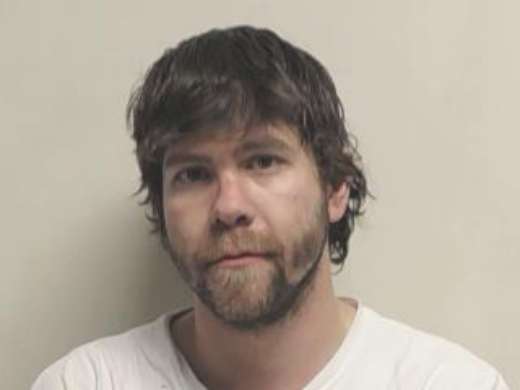 Michael Christopher Skakie
Related Documents:

(NOTE: Some documents may be in the .pdf format. You must have Adobe Acrobat Reader to view pdf files. Most web browsers include the Reader plug-in. If you do not have the Reader, it is a free download from the Adobe web site.)

Skakie_Michael.jpg
Michael Christopher Skakie