Elizabeth Salgado - Four Years Later And Still No Resolution
Posted On : 4/16/2019 3:34:37 PM
Today, April 16, 2019, marks four years since Elizabeth Salgado was last seen alive. Leads have almost dried up and her disappearance remain unsolved.
*** PRESS RELEASE ***
We released the information below on May 24,2018. Elizabeth Salgado was found on May 18 that year, and while no arrests have been made in her death, Detectives continue to follow up on leads and evidence collected during the investigation. Anyone who thinks they might know something about her disapperance or death is asked to call Detective Bullock with the Utah County Sheriff's Office at (801)851-4010.
Elizabeth was last known to be seen on April 16, 2015, walking away from the Noman Global Language School at 400 West Center Street in Provo. It is possible that Elizabeth's disappearance looked normal - perhaps she got into a car with someone she knew, or was walking with a friend or an acquaintance, and nothing looked out of the ordinary. She lived in the area of 1700 N 450 West in Provo. If anyone remembers seeing a young Latino woman walking between these areas on that date please call Detectives at the number listed above.
Elizabeth's body was found in a remote part of Hobble Creek Canyon. Based on the condition of that area it is most likely she was taken there by someone either before or after she died. If anyone was in the area of Hobble Creek Canyon, in the mountains above Springville, and saw anyone near the end gate at the end of the right fork of Hobble Creek Canyon and saw a vehicle that would have continued up the canyon on April 16, 2015, please call Detectives at the number listed above.
Forensic examination of Elizabeth's remains revealed few clues telling exactly how she died.
**************************************************
May 24, 2018: On Friday, May 18, 2018, shortly after 9:00 AM, Deputies with the Utah County Sheriff's Office were dispatched to a report from a man who said he found what he believed were human remains in Hobble Creek Canyon. He described seeing a skull and clothing. Investigators responded and confirmed what was reported, that the remains were human. Those remains were collected and taken to the Medical Examiner's office in Taylorsville. Following an autopsy, and after consulting with Forensic Anthropology and Forensic Odontology experts, the remains were identified as belonging to Elizabeth Elena Laguna-Salgado, age 26. The Medical Examiner will continue working to determine the cause and manner of her death. Salgado was last seen on April 16, 2015, in Provo, Utah. Investigators with the Utah County Sheriff's Office, Provo Police Department, and the FBI are working to determine how Salgado's remains got to the location where they were found and who might be responsible for her death. It is possible someone saw something in Provo or in Hobble Creek Canyon that is related to Elizabeth's disappearance and death. Anyone who thinks they might have information related to this case is asked to call the Investigations Division of the Utah County Sheriff's Office at (801)851-4010.
For questions contact Sergeant Spencer Cannon, Public Information Officer, Utah County Sheriff's Office
(801)404-1912 - Cell
(801)851-4333 - Office
Twitter: @SGTCannonPIO or @UCSO
Photos :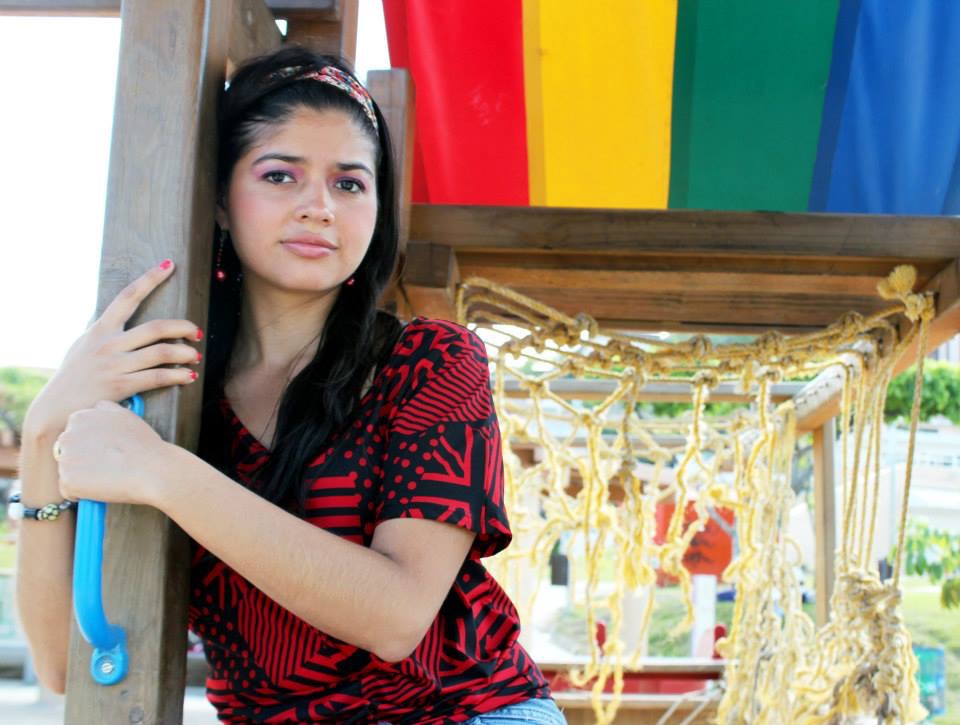 Elizabeth Salgado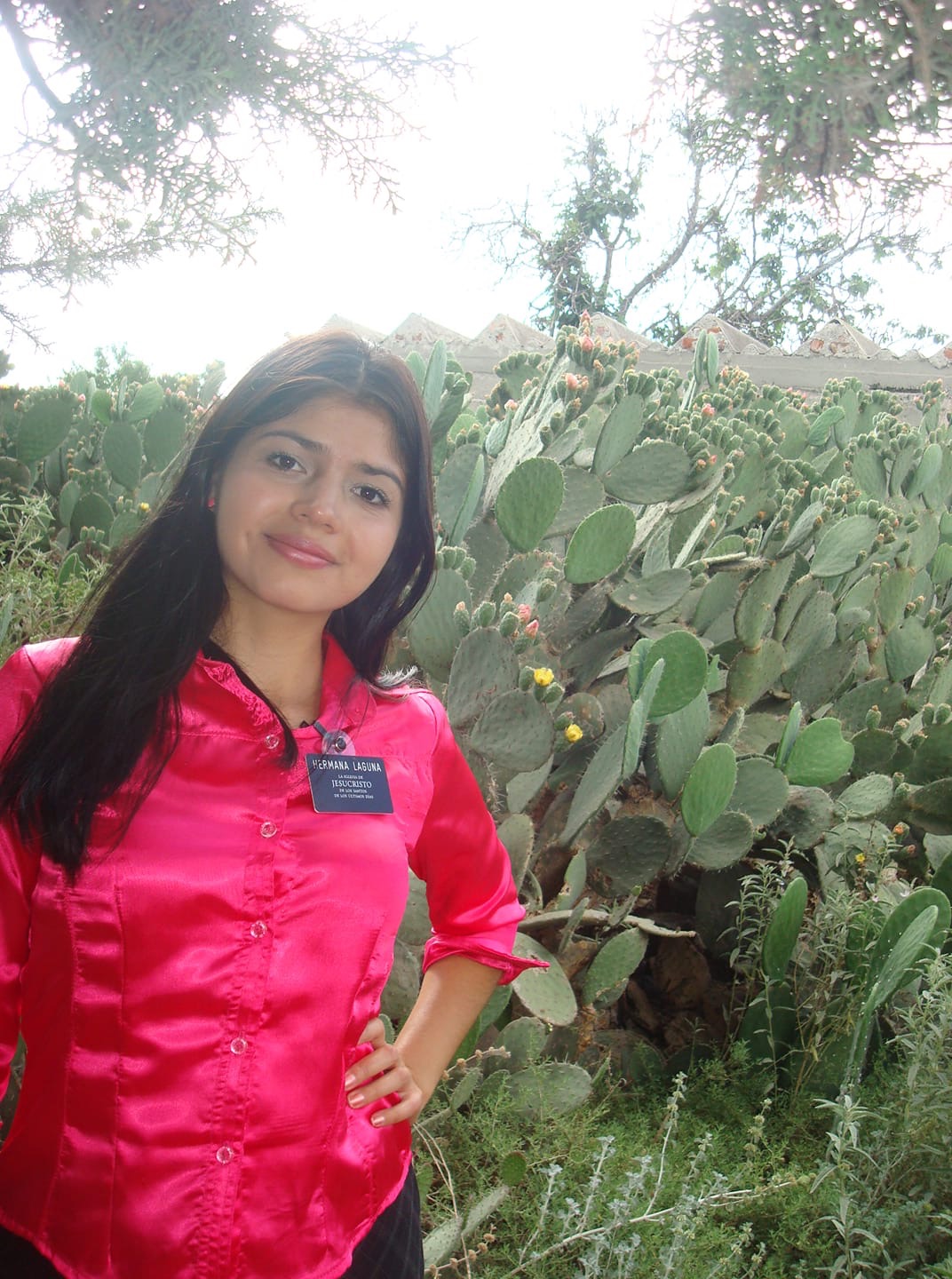 Elizabeth Salgado Missionary Photo
Related Documents:

(NOTE: Some documents may be in the .pdf format. You must have Adobe Acrobat Reader to view pdf files. Most web browsers include the Reader plug-in. If you do not have the Reader, it is a free download from the Adobe web site.)

Elizabeth_Salgado.JPG
Elizabeth Salgado
Elizabeth_Salgado_Missionary.JPG
Elizabeth Salgado Missionary Photo