**UPDATE-Jerika Binks** Human Remains Found in American Fork Canyon
Posted On : 4/15/2019 2:23:44 PM
A man climbing in a remote ravine in American Fork Canyon found human remains. The remains may be those of Jerika Binks, but positive identification has yet to be made.
*** PRESS RELEASE - UPDATE April 17, 2019 ***
The human remains found Sunday, April 14, by a hiker in American Fork Canyon have been positively identified as Jerika Binks. The Medical Examiner has not yet been able to determine the cause of her death, but there is still further information to evaluate in this case. Investigators also believe foul play was not involved. Jerika did suffer a serious break to both bones in the lower part of one of her legs. Beyond that, exactly what happened to her is uncertain. With Jerika's body Detectives also recovered clothing items, including shoes and running clothes, and a cell phone. The cell phone is being sent to a facility at Dixie State University in St. George, Utah for further forensic examination.
*** PRESS RELEASE *** April 15, 2019
On April 14, 2019, shortly before 8:30 PM, Deputies with the Utah County Sheriff's Office were dispatched to contact a man who said he found human remains while climbing in American Fork Canyon. Deputies and Detectives responded to an area near mile marker 10 on SR-92, near Swinging Bridge picnic site. The man said he hikes regularly in that area but had never before hiked in this particular ravine. The terrain is extremely rugged and steep and the remains were located on the north side of the canyon about 850 feet above the floor of the canyon. Several personal items were located with the remains that are consistent with descriptions of property known to be owned by Jerika Binks as described by family members and friends. Jerika Binks was 24 when she was last seen and has been missing since she left from a home near American Fork to go running on February 18, 2018. While there was evidence of injury, there is no evidence at this stage of the investigation to suggest foul play was involved in this death. The remains were recovered this morning, April 15, and have been taken to the Medical Examiner's office in Taylorsville where positive identification will be made and, hopefully, cause and manner of death can be determined.
For questions contact Sergeant Spencer Cannon, Public Information Officer, Utah County Sheriff's Office.
(801)404-1912 - Mobile
(801)851-4333 - Office
Twitter: @SGTCannonPIO and @UCSO
Photos :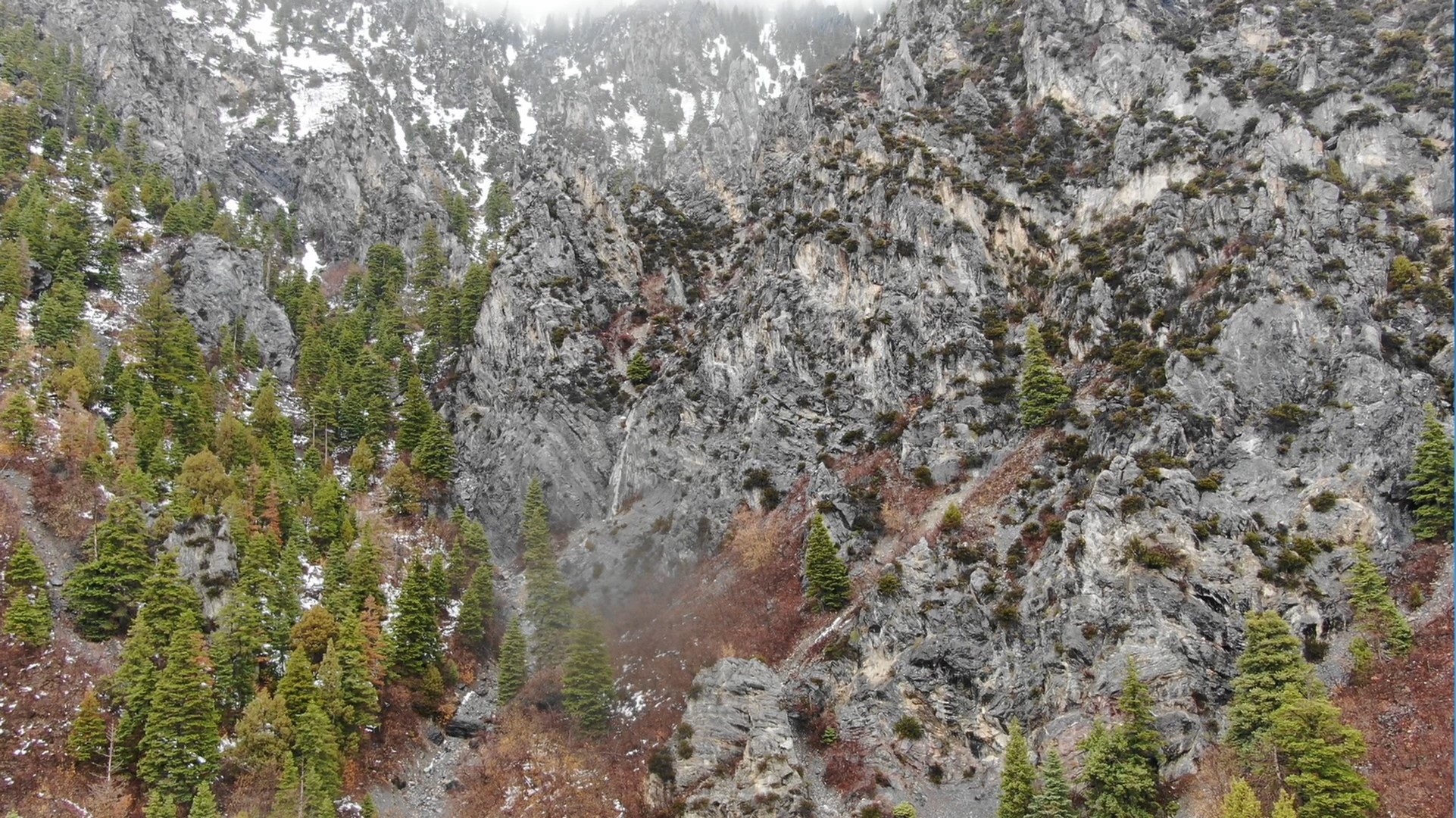 Further up ravine where Jerika was found.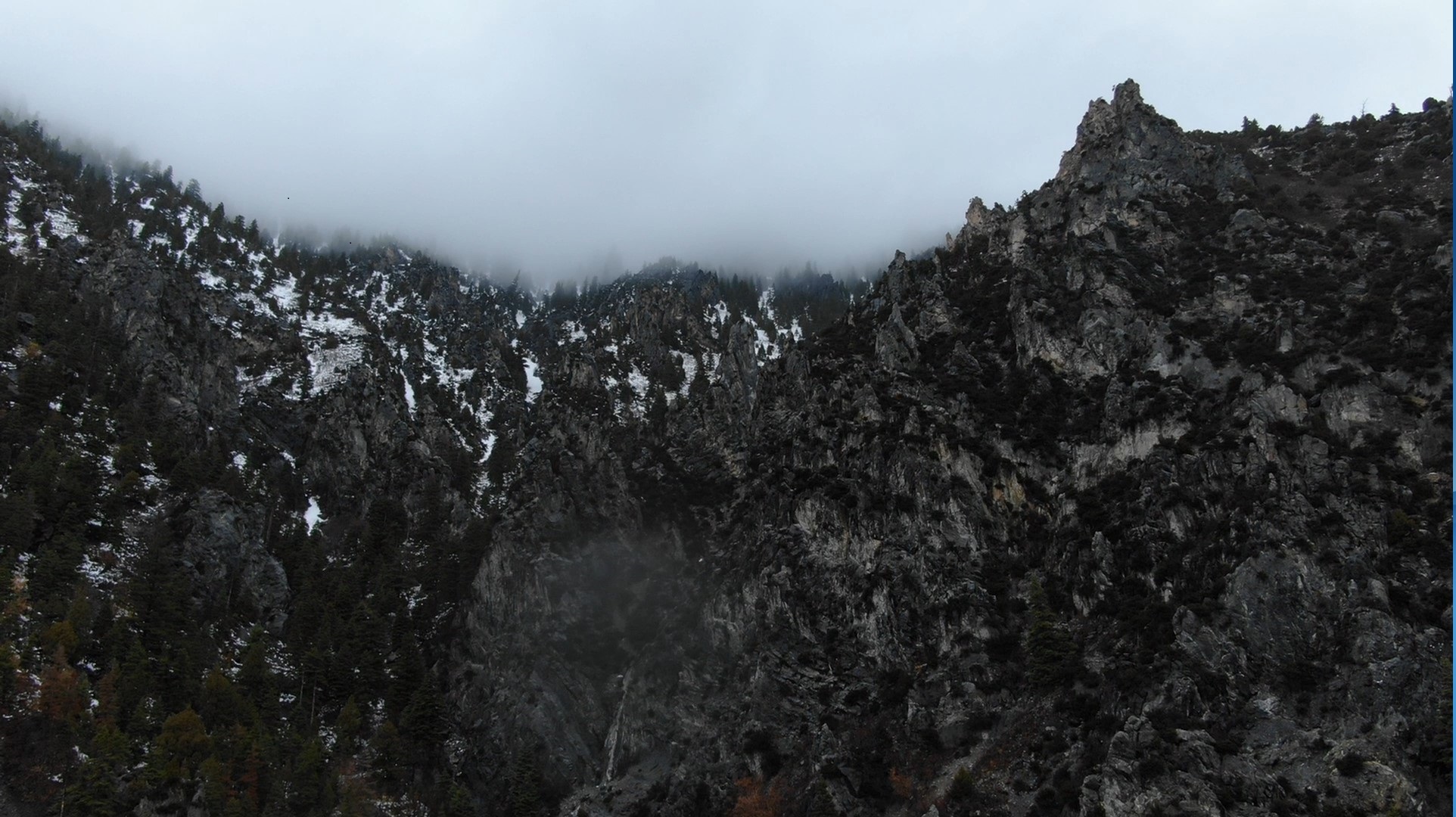 Still further up ravine where Jerika was found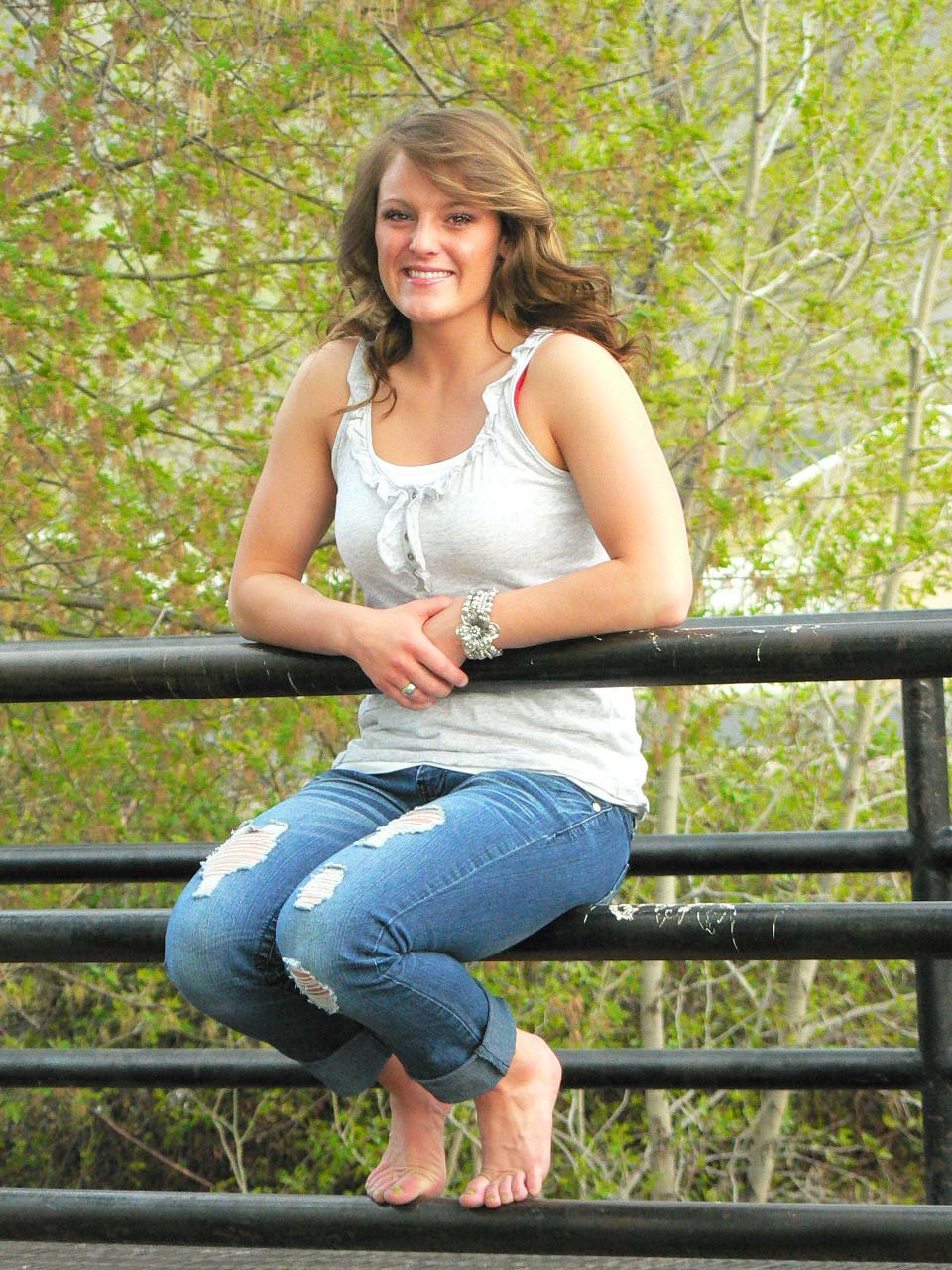 Jerika Binks. Photo from briefing on April 17, 2019.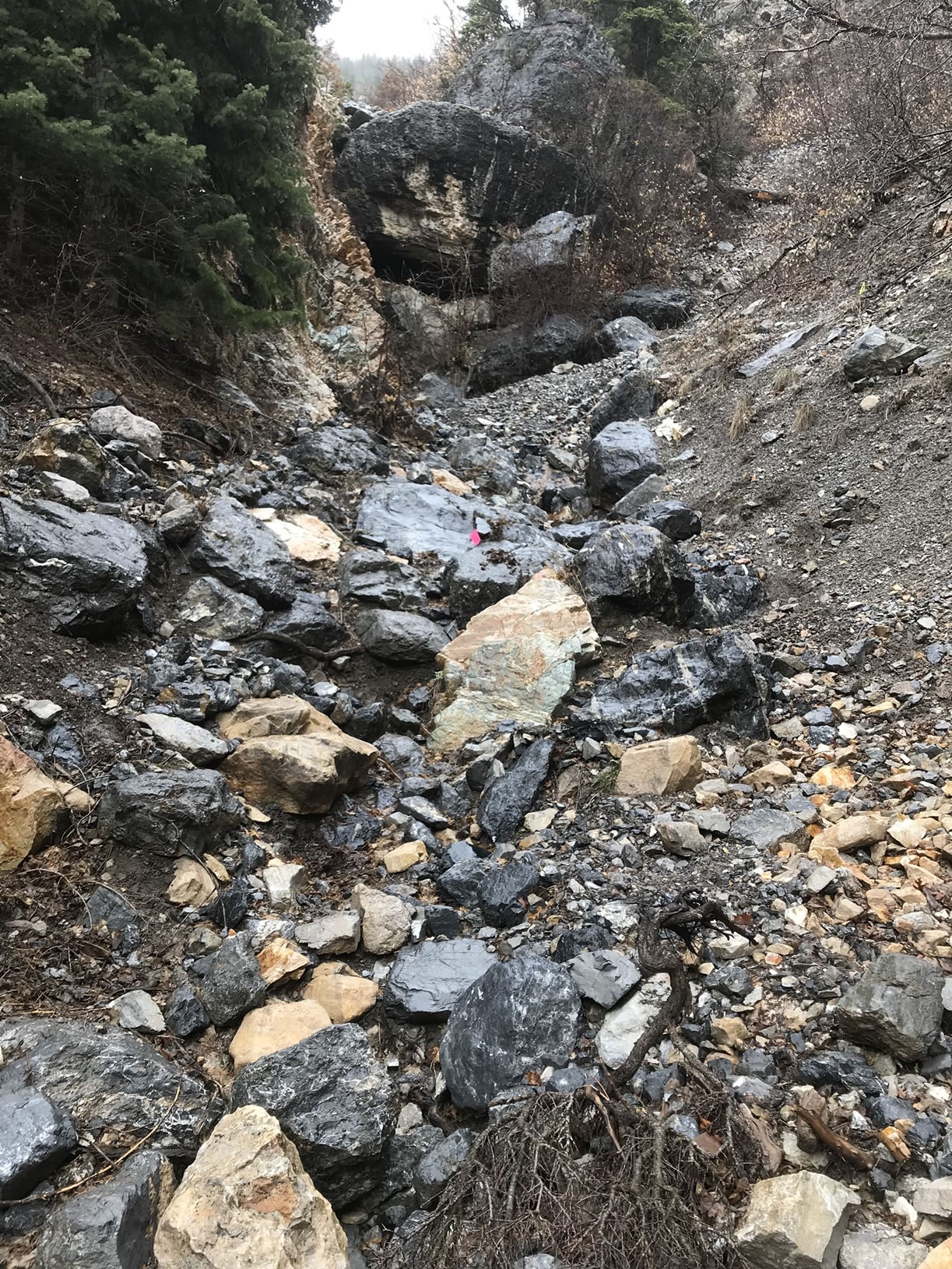 Remains found in American Fork Canyon - 4/15/19
Related Documents:

(NOTE: Some documents may be in the .pdf format. You must have Adobe Acrobat Reader to view pdf files. Most web browsers include the Reader plug-in. If you do not have the Reader, it is a free download from the Adobe web site.)

Ravine_Near_Swinging_Bridge_2_v1.jpg
Further up ravine where Jerika was found.
Ravine_Near_Swinging_Bridge_3_v1.jpg
Still further up ravine where Jerika was found
Jerika_Binks_Briefing_Day.jpg
Jerika Binks. Photo from briefing on April 17, 2019.
RemainsAmericanForkCanyon41519.jpg
Remains found in American Fork Canyon - 4/15/19