Spanish Fork Man And Woman Arrested On Drug Distribution And Other Charges
Posted On : 10/31/2018 2:55:38 AM
A Spanish Fork man and woman were arrested after Detectives served a search warrant. They face distribution, possession, and cultivation charges. The man also faces weapons charges.
*** PRESS RELEASE *** October 31, 2018: On the night of October 29, 2018, narcotics Detectives with Spanish Fork Police, Provo Police, and the Utah County Sheriff's Office served a search warrant on a home in Spanish Fork. This warrant followed an investigation where Detectives gathered information that led them to believe the occupants of the home were involved with the use and distribution of illegal narcotics. While searching the home Detectives seized drugs in the following quantities: 145 grams of heroin; 165 grams of methamphetamine; 200 grams marijuana "Dab"; 4 live marijuana plants; 21 pills; and a small amount of cocaine. Detectives found lamps and other equipment used in cultivating marijuana. Also found were 7 different firearms with over 20,000 rounds of ammunition. Detectives also seized $3,520 cash.
The man arrested in this case is Rolf Michael Pawelek, age 28, of Spanish Fork. The woman arrested in this case is Jennifer Lynn Coplen, age 24, also of Spanish Fork. Pawelek faces the following charges: seven counts possession of dangerous weapon by a restricted person, 3rd degree felony; two 1st degree felony charges of possession of a controlled substance with intent to distribute; one 2nd degree felony charge of possession of a controlled substance with intent to distribute; one 3rd degree felony charge of knowingly producing a controlled substance; one 3rd degree felony charge of drug possession; and two class A misdemeanor charges of drug possession. Pawelek has two prior convictions for drug distribution. Jennifer Coplen faces the same charges, minus the seven weapons charges. Bail on Pawelek has been set at $20,000.00 cash only and he remains in jail. Bail on Coplen was set at $10,000.00 cash of bond. That amount has been posted and Coplen has been released from jail.
For questions contact Sergeant Spencer Cannon, Public Information Officer, Utah County Sheriff's Office. (801)404-1912. Twitter: SGTCannonPIO
Photos :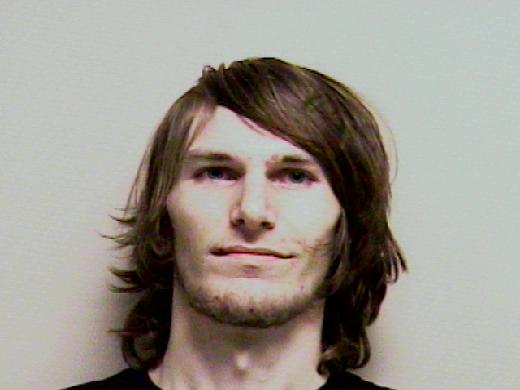 Rolf Pawelek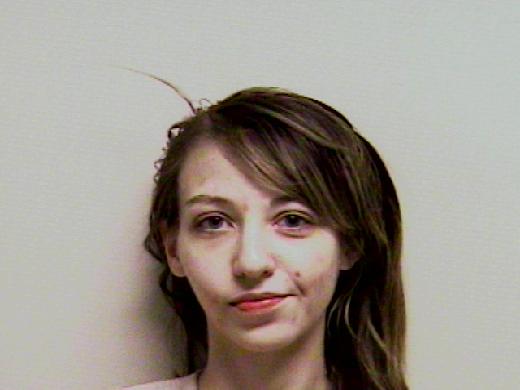 Coplen_Jennifer
Related Documents:

(NOTE: Some documents may be in the .pdf format. You must have Adobe Acrobat Reader to view pdf files. Most web browsers include the Reader plug-in. If you do not have the Reader, it is a free download from the Adobe web site.)

Pawelek_Rolf.jpg
Rolf Pawelek
Coplen_Jennifer.jpg
Coplen_Jennifer